Discover
Edge Computing

Find out how network performance increases through reduced latency.
Brief History
The origin of edge computing can be traced back to the 1990s when Akamai launched its content delivery network. It is now among the largest computing platforms but in order to set it up, nodes were scattered geographically to be closer to end-users. Edge computing expanded on this concept and enabled the nodes to perform computational tasks.
Although the idea of edge computing was conceptualized three decades ago, the service did not become popular until very recently. In the meantime, cloud computing saw a massive rise in use cases and became a sought after technology for business success. One can say that it was on the basis of this that edge computing witnessed another rise in demand. Organizations recognized these trends and the various prospects and challenges that came with edge solutions and adapted accordingly.
Edge Computing Now
Now is the era for edge computing. The terminology, the concept, and updates such as MEC are now common knowledge in the IT industry. Edge computing is being adopted vastly by organizations and industries with a market value of $1,756.5 million USD in 2019. These already impressive numbers expect to reach a total value of $8,294.5 million USD by the end of 2025. Our infographic representation will give you a clear view of the global growth trends in edge computing.
Edge To Cloud Paradigm
Edge to Cloud architecture is the future of complete and successful cloud infrastructure. With the widespread connectivity of an edge network, cloud services can be delivered more timely than ever before to all end users. This can significantly transform business operations for many industries that count on shorter turnaround times for their daily functions.
Both architecture forms co-exist to improve the deliverables of the other. This technology coupling is the way forward for business success.
Edge Computing & 5G
Edge computing is bringing the convenience of cloud computing to everyone and, in a somewhat similar manner—so is 5G! 5G brings advancements that are near impossible with current network connectivities. With the power of low latency and flexibility, the combination of edge computing and 5G brings with it major technological advancements for all.
The amalgamation of the two makes cloud services available in rural and remote regions, further extending coverage to enterprise mobile customers. The impact of 5G in cloud computing and the transformations it is set to bring about will bring you closer to your cloud.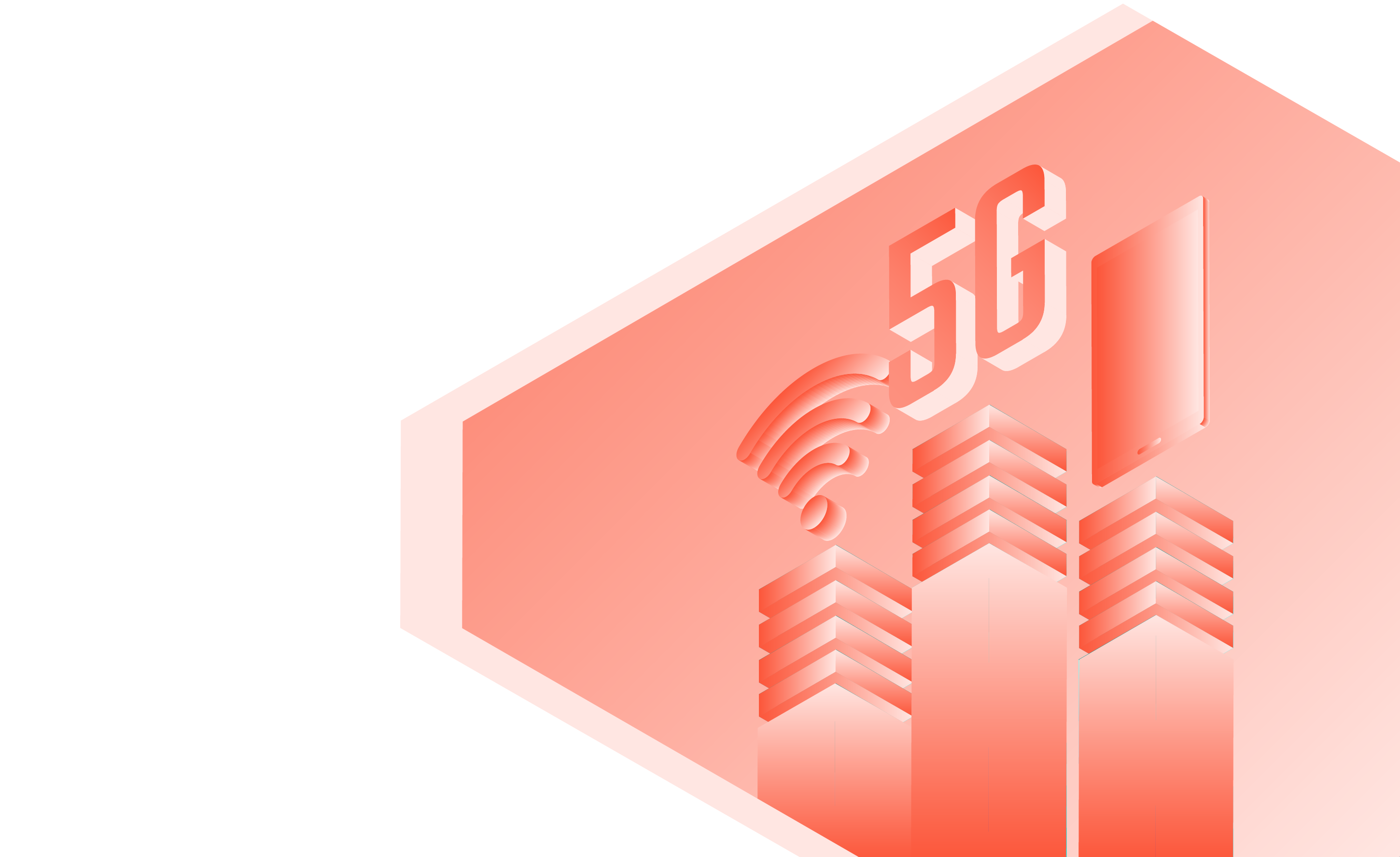 OpenStack Paving Its Way to The Edge Network
Three years ago the OpenStack Foundation embraced areas outside of the OpenStack software leading to the creation of the Edge Computing Group. Since then the Foundation, members of the group and community have strived to make OpenStack and integral part of the edge network.
From identifying areas of innovation to upcoming challenges, the group has done extensive research on different use cases of edge computing. As OpenStack is among the leading distributed software out there, it is imperative for it to play a vital role in the future of edge computing. Some sectors are already deploying OpenStack in their edge network and soon it will be commonplace to do so.
Edge Computing Posts
Hind Naser
IoT in business is a widely discussed topic these days with many enterprises weighing its advantages and applications. Here's more on the topic.
Hind Naser
VEXXHOST has published a lot of content on edge computing and related topics. With our edge computing omnibus, we bring you all of those together.
Hind Naser
Edge computing vs. cloud computing - how different or similar are they and how can enterprises use both to their advantage? Here is a look.