Elevate Your Cloud Experience
Experience the power and versatility of Atmosphere, a comprehensive suite of services designed to streamline operations, bolster security, and optimize data management and deployment processes.
Each edition of Atmosphere is uniquely designed to meet distinct business requirements and optimize cloud operations. Discover how these transformative solutions can redefine your cloud journey.
Trusted by the world's most innovative teams
Cloud

Experience flexible, OpenStack-powered cloud services, billed per minute for optimal efficiency.

Hosted

Enjoy the exclusivity of a fully dedicated private cloud, hosted in secure global datacenters.

On-Premise

Deploy a robust, open-source cloud on-premise, with comprehensive support and services.
Empowering Cloud with Advanced Services
Explore a suite of comprehensive services designed to streamline cloud operations, enhance security, and optimize data management and deployment processes. Dive deeper to understand how these transformative services can elevate your cloud experience.
Core Infrastructure

Optimize cloud operations with robust and efficient infrastructure services.

Network and Security

Secure and reliable services to maintain a resilient cloud environment.

Advanced Data and Deployment

Enhance data management and deployment with cutting-edge technology services.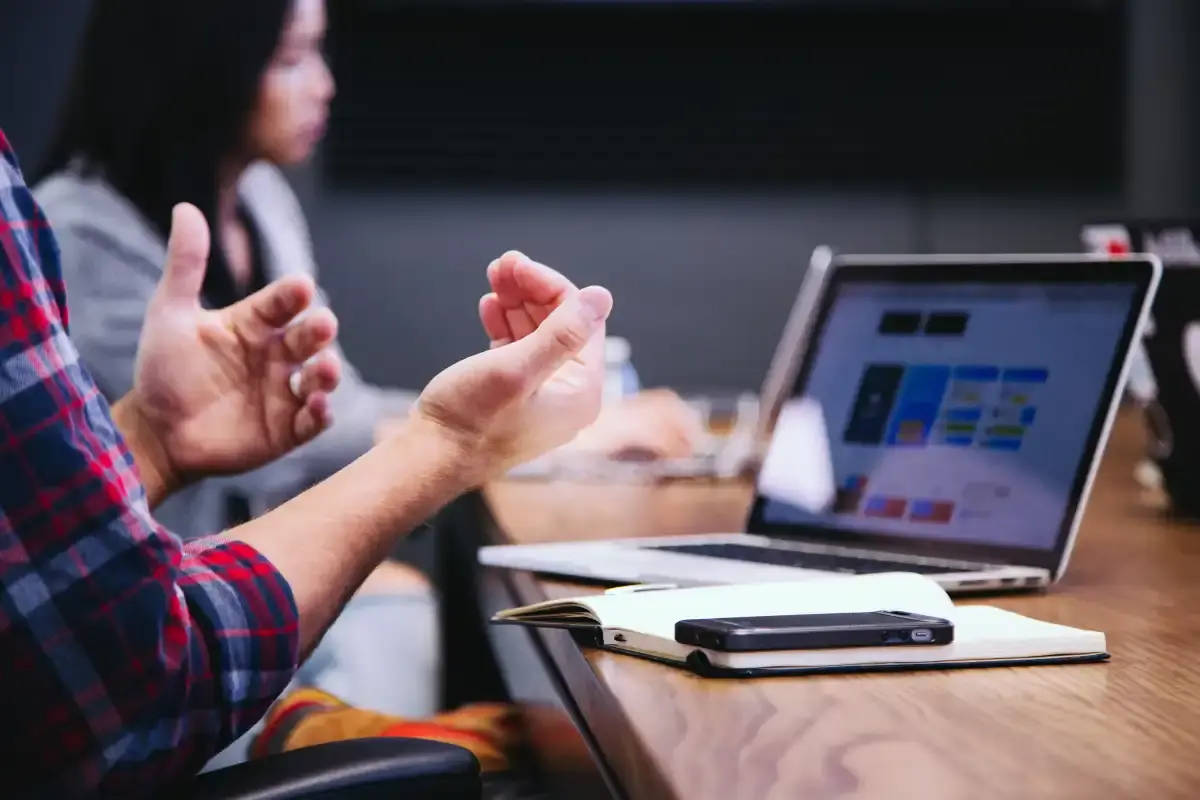 Cloud Excellence Unleashed
Professional Services
Harness expert consulting services to elevate your cloud operations. From strategic planning to seamless deployment and technology upgrades, our professional services guide your journey. Leverage our expertise in OpenStack and Kubernetes to unlock your cloud potential and drive operational excellence.
We ❤️ Open Source
🎊Atmosphere is an open source project built by us.
Atmosphere stands out as a fully certified and conformant open-source platform. With both OpenStack powered certification and certified Kubernetes, it has passed all conformance tests. This guarantees a robust, high-performance, and reliable solution for your cloud needs.
Learn more about Atmosphere
Explore Atmosphere's test environment for seamless VMs, bare metal, and Kubernetes deployment. Unlock cost-saving advantages with our open-source solution.
All Editions

Seamlessly deploy and manage VMs, Kubernetes clusters, bare metal, and more.
Leverage Terraform, Ansible or APIs directly powered by OpenStack & Kubernetes
Experience cost savings with a purely open source solution across the entire stack.

Hosted

On-Premise

Integrated monitoring, logging, and alerting streamline day 2 operations powered by a modern Prometheus stack.
Benefit from built-in Ceph-powered storage solution, including options like Pure Storage and more.
Securely powered by Keycloak with LDAP support for authentication and SAML/OpenID Connect integration.
Cloud
Ready to get started with Atmosphere Cloud?
Need help getting started? Our team of experts is here to help you.