Leverage the Power of an OpenStack Cloud. 
Get the Cloud You Want, Where You Want.
Benefit from a cloud provider that understands the unique nature of your organization and has developed multiple ways to cater to your private cloud needs. Regardless of whether you need your cloud on-premise, in our data center, or any of your data centers in the world, we make it happen!
Benefit from Our Vast Expertise and Industry Best Practices
With over 10 years of experience with OpenStack-based clouds, we implement industry best practices on all our solutions. This means that we know what to include what to avoid.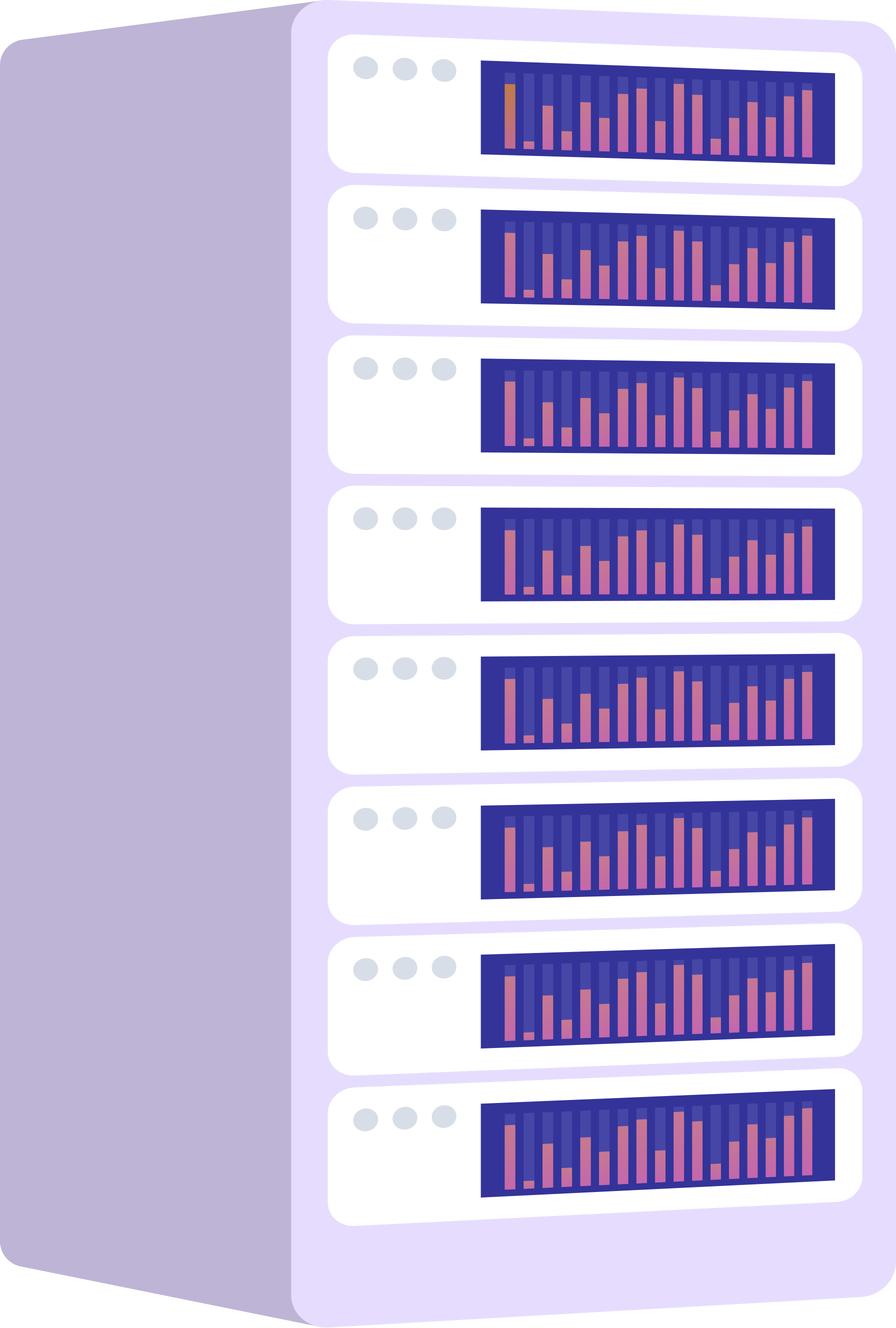 Launch Your High-Performance Private Cloud with VEXXHOST!