Private Cloud
Customized for every scale of business,
starting from $400 per node.
Drive Innovation with VEXXHOST Managed Private Cloud.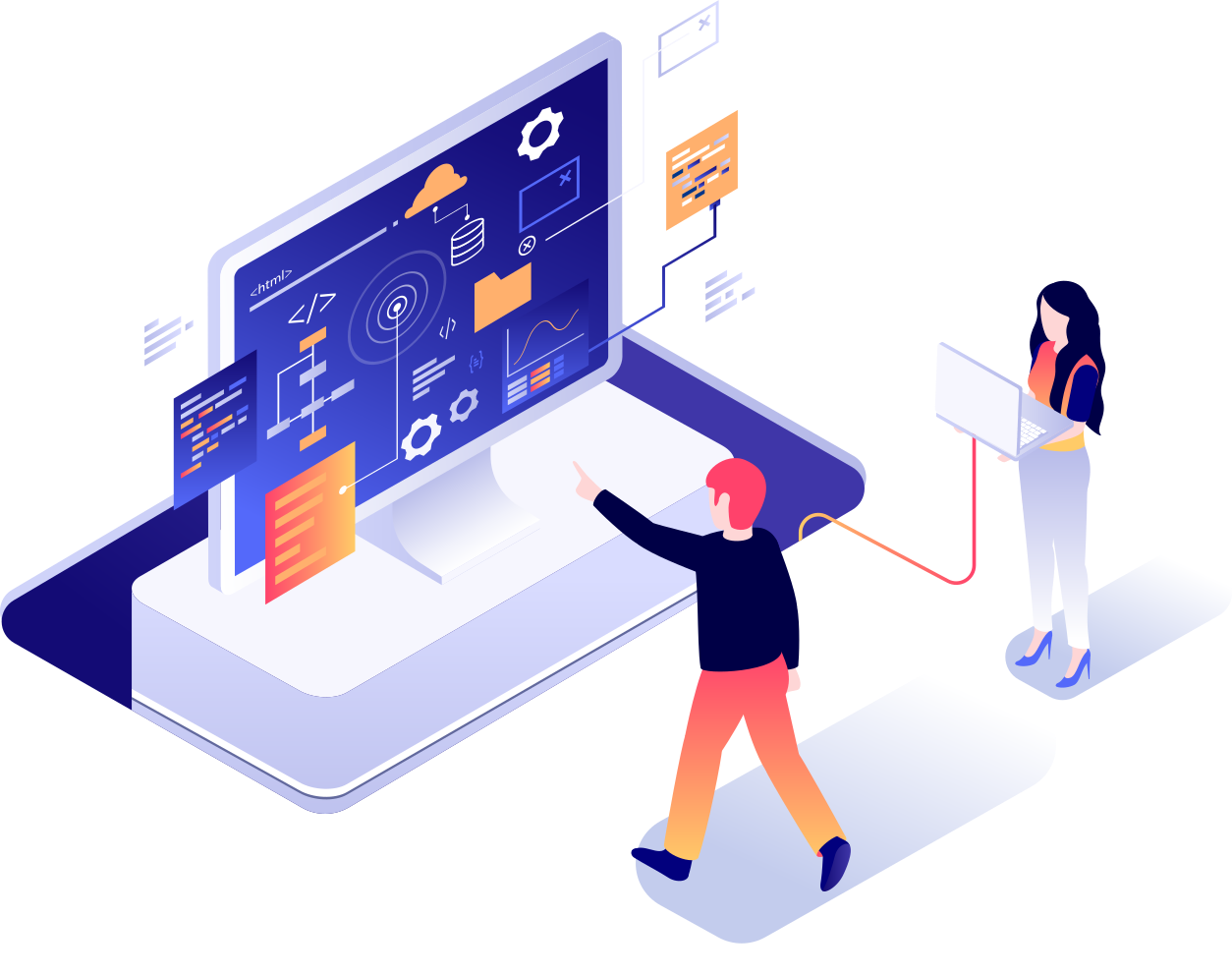 No vendor lock-in. No licensing fees.
Our expertise in OpenStack and cloud technology has got your back all the way so you can focus on your core competencies and drive innovation.
High availability
With our highly available containerized control plane powered by Kubernetes, you can focus on what you do best. All of our operational tools and processes are built to support high availability.
No Downtime
VEXXHOST understands how critical any experienced downtime can be. That's why we make use of live migrations so that you and your company will benefit from any necessary maintenance, without having to deal with any downtime.
Simple Interface
Navigation is seamless through our fuss-free console, which provides an extensive list of OpenStack services readily available in one place. It's powered by the OpenStack project Horizon, so you know you'll have power and compatibility right at your fingertips. Request a Demo.
Services
From basic compute, network, storage, and sharing services to hardware lifecycles, containers, orchestration, and big data, OpenStack has a lot to offer to tailor to your particular use case. And VEXXHOST plays the part of making any active project readily available for you. Check out some of the available OpenStack services here.
Nautilus
VEXXHOST joined Ceph Foundation in 2019. We use the latest version of Ceph Nautilus for our Bare Metal  and Kubernetes clusters, which is the foundation of every deployment we do. Ceph for storage is the preferred solution in both our public and private cloud because of its efficiency, agility, and flexible scalability. 
OpenStack Projects You Can Run in a Private Cloud

NOVA
OpenStack virtual machines deployed in less than 30 seconds
OCTAVIA
High-performing load balancers
IRONIC
High-performing bare metal

SWIFT
Reliable enterprise grade OpenStack cloud object storage

KEYSTONE
Identity authentication service

MAGNUM
Containerized application management powered by Kubernetes
No one knows OpenStack like us!
By using and contributing upstream to open source technologies since 2011, VEXXHOST truly knows OpenStack. Our solutions contain tested OpenStack software to provide API compatibility for OpenStack core services.
Kubernetes Certified
The Managed Kubernetes offered through our cloud solutions are certified by the CNCF to ensure conformance and support of required APIs. Our mission is to provide you with the benefits of a high-performance, community-driven, license-free solution without the hassle of managing it yourself.
Continuous Support
As a part of our commitment to customer service, you'll benefit from 24/7 monitoring through our diligent system. Reports are created every 5 minutes to ensure maximum security. In the event of an incident, VEXXHOST's team receives an alert, and a dedicated engineer will be immediately assigned to your case to resolve the issue.
Get varying levels of hands-on expertise, customized to your needs!
Our private cloud offering comes with three different deployment models. Each model offers a varying degree of service, allowing you to choose the most suitable one. Below we have a table highlighting the services included in each of the three models.
One-Time Deployment
Upfront payment for setup
Network Architecture

Design

Implementation

Testing

Documentation

Knowledge Transfer

–
–
–
–
–
–
–
–
Start your cloud journey with us and regain control of your cloud infrastructure management.
Fully Managed
24-month term, billed monthly
Network Architecture

Design

Implementation

Testing

Documentation

Knowledge Transfer

Access through 24/7 ticket system

Best practices

Basic Troubleshooting

OpenStack bug fixes

Pro-Active Monitoring

Upgrades

Incident Management

Security Updates
Let us do all the heavy lifting on your behalf and provide you with a fully-managed solution.
Support
24-month term, billed monthly
–
–
–
–
–
–

Access through 24/7 ticket system

Best practices

Basic Troubleshooting

OpenStack bug fixes

–
–
–
–
Let us help you in your cloud management process through best practices and additional assistance.
Lets start a conversation.
Share with us the requirements for your private infrastructure and we'll get back to you with a quote.
Download White Paper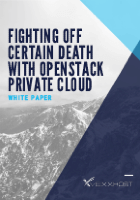 Why OpenStack
Learn about some key benefits using OpenStack
LATEST BLOG POSTS & NEWS

.