Trusted by the world's most innovative teams
Leverage the Power of an OpenStack Cloud.
️️OpenStack-Powered Solution
Take advantage of our cloud solutions tested and deployed using OpenStack software, providing API compatibility for OpenStack core services. Furthermore, we ensure that you your private is always run using the latest release of OpenStack.
️️Get Certified Kubernetes
VEXXHOST is a Silver member of the Cloud Native Computing Foundation (CNCF), the governing body of Kubernetes. VEXXHOST's Kubernetes solution is certified by the CNCF, meaning you can easily migrate your cluster with us.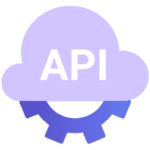 ️️APIs and CLI
Use APIs to easily administer hosted private cloud resources. Additionally, an efficient CLI can utilize the APIs to provide fast and easy access to cloud administrators.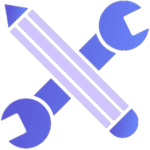 ️️Use The Projects You Need
Get the right projects you need for operations – from a simple OpenStack cloud including the most popular projects to highly customized ones with rarely used projects, our support is right there with you.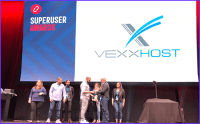 ️️Over 10 Years of Experience
Benefit from our decade-worth of experience with OpenStack. We've been running the platform since its second release, Bexar, in 2011. We are also active contributors to the open source giant and a SuperUser award winner for our expertise in it.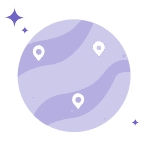 ️️No Vendor Lock-in
The open source nature of OpenStack ensures that there are no vendor-lock ins for your systems while using our services. It is a highly flexible solution where migrations to and from are easily possible.
Get the Cloud You Want, Where You Want.
Benefit from a cloud provider that understands the unique nature of your organization and has developed multiple ways to cater to your private cloud needs. Regardless of whether you need your cloud on-premise, in our data center, or any of your data centers in the world, we make it happen!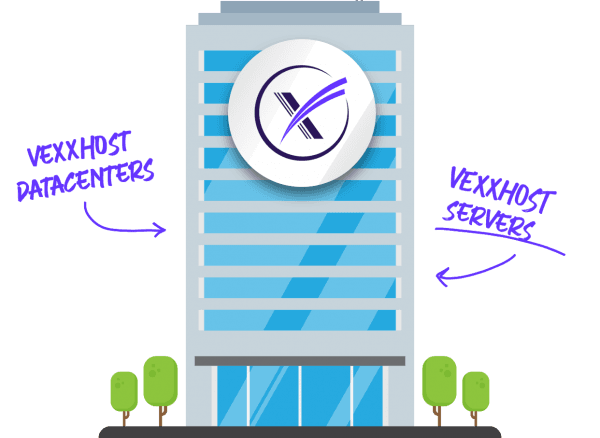 Hosted Private Cloud
Get a private infrastructure with high availability, hosted and fully managed by our expert team. Focus on your core business while we support you with a dedicated cloud infrastructure capable of taking on the most critical workloads.

Fully Managed
Modernize your infrastructure and reap the numerous benefits of being in a single-tenant cloud with our fully managed private cloud solution. From compute and storage to testing and more, we manage your critical infrastructure workloads and make them seamless while you focus on what you do best.
One-time Deployment
Our one-time deployment solution gives you the freedom to fully manage your cloud while we take care of the foundation for it. We deploy the private cloud at your preferred location using hardware you require and ensure you have a comfortable launchpad to take your business forward.
Supported Cloud
We are here when you need cloud support. This service offers you access through a 24/7 ticketing system where our expert team will immediately implement best practices to solve your cloud issues, perform basic troubleshooting, and necessary bug fixes
Benefit from Our Vast Expertise and Industry Best Practices
With over 10 years of experience with OpenStack-based clouds, we implement industry best practices on all our solutions. This means that we know what to include what to avoid.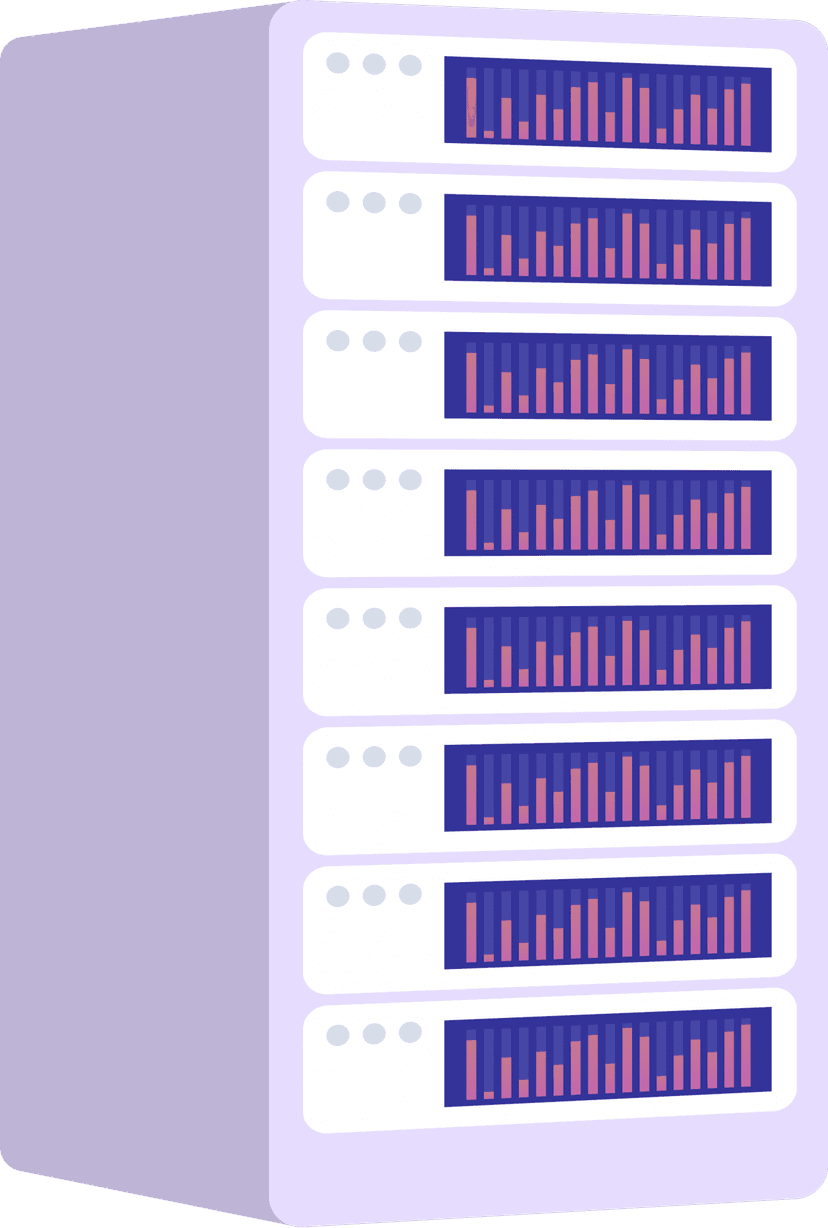 Learn more about Atmosphere
Explore Atmosphere's test environment for seamless VMs, bare metal, and Kubernetes deployment. Unlock cost-saving advantages with our open-source solution.
All Editions

Seamlessly deploy and manage VMs, Kubernetes clusters, bare metal, and more.
Leverage Terraform, Ansible or APIs directly powered by OpenStack & Kubernetes
Experience cost savings with a purely open source solution across the entire stack.

Hosted

On-Premise

Integrated monitoring, logging, and alerting streamline day 2 operations powered by a modern Prometheus stack.
Benefit from built-in Ceph-powered storage solution, including options like Pure Storage and more.
Securely powered by Keycloak with LDAP support for authentication and SAML/OpenID Connect integration.
Cloud
Ready to get started with Atmosphere Cloud?
Need help getting started? Our team of experts is here to help you.