What you'll get
With VEXXHOST's solution offerings, users can leverage our industry experience and extensive open-source expertise. Clients can take advantage through our OpenStack consulting, Kubernetes enablement, or OpenStack upgrades solutions.
OpenStack Consulting
---
Our consulting solution is designed to get your OpenStack projects up and running quickly and smoothly. Whether you are looking to upgrade to the latest OpenStack release, implement an OpenStack component or looking for guidance in your OpenStack strategy, you can count on us to help you reduce both time and risk of implementation.
Kubernetes Enablement
---
Take advantage of container technology with our Kubernetes Enablement offering. In this fully managed solution, we integrate Certified Kubernetes into your existing OpenStack private cloud through Magnum, providing our users with direct access to virtual machine and bare metal compatible Kubernetes.
OpenStack Upgrades
---
Ensure you're getting the most out of your OpenStack operating system with our OpenStack Cloud Upgrade offering. Through our expertise in handling every OpenStack release, you'll not only benefit from access to the best version for your needs but also a smooth and comfortable upgrade without disruption.
Get the OpenStack
Expertise You Need!
More about Managed Solutions
---
Download White Paper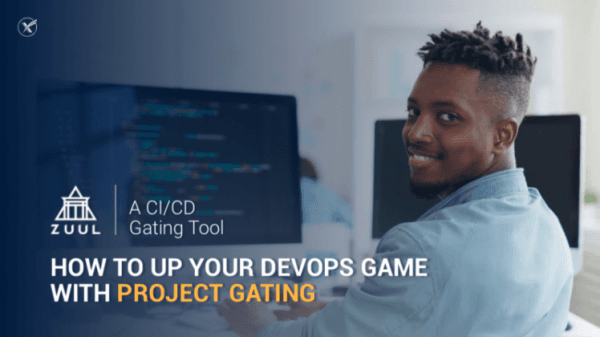 Stop Merging Broken Code
Learn how Zuul's Project Gating feature could save you so much time patching up broken builds.