With our enterprise-grade infrastructure, we deliver guaranteed consistent performance throughout our entire OpenStack public cloud. Our users never have to worry about using proprietary technology to create a vendor lock-in situation through our fully open source stack. Our public cloud also features a vast ecosystem of software around it, such as Ansible and Terraform OpenStack integrations.
Easily Accessible
Take the complexity out of getting started with our public cloud.
Quick & Easy Start

Our high-performance servers & SSD storage allow you to get started in under 30 seconds. Deploying your application has never been faster or easier.

All-in-One Access

Our comprehensive list of solutions is readily available, all in one place. Access all the tools you need for your application through a single dashboard.

Pay as You go

Our minutely pay as you go platform allows you to design your environment freely and only pay for the usage accrued. No contracts or commitments!
Open Source Solution
Avail perks of authenticated open source solutions like OpenStack and Kubernetes to avoid vendor lock-ins.
OpenStack Powered

Make the most of our cloud services containing OpenStack Software, which has been validated through testing to provide API compatibility for OpenStack core services. Our infrastructure is currently running Ussuri.

Certified Kubernetes

Kubernetes offered with our cloud solution has been certified by the CNCF. Avail perks of the tested Kubernetes to ensure conformance and support of required APIs.
OpenStack Projects You Can Run in Public Cloud

NOVA
OpenStack virtual machines deployed in less than 30 seconds

OCTAVIA
High-performing load balancers

SWIFT
Reliable enterprise grade OpenStack cloud object storage

KEYSTONE
Identity authentication service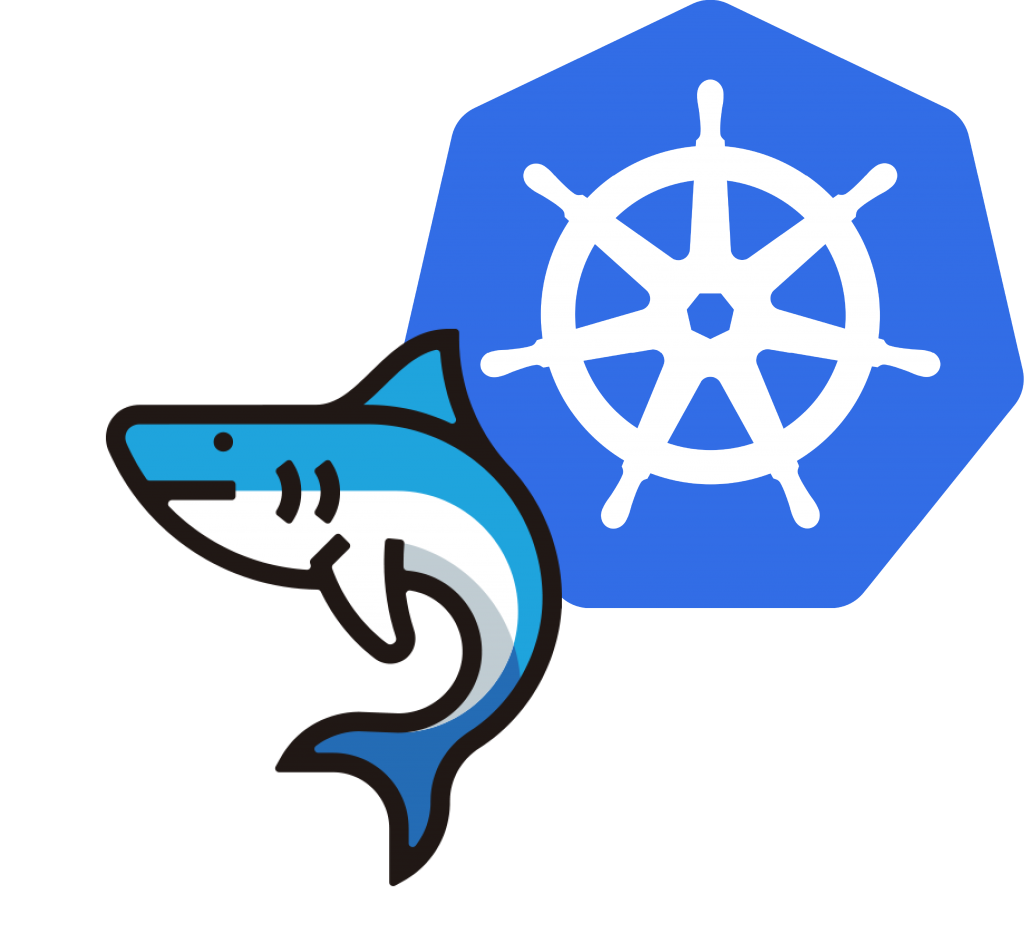 MAGNUM
Containerized application management powered by Kubernetes

HEAT
Standardized cloud orchestration based on OpenStack
Enterprise Grade Architecture
Users enjoy the freedom of choice with our enterprise-grade architecture options.
Multi-Architecture

We believe in supporting and providing a multi-architectural ecosystem to our users that showcases the diversity of the architectures that OpenStack supports. So, as a part of our public cloud offering, users have access to 64-bit Arm-based chips in addition to Intel x86 chips.

Enterprise Grade GPUs

Our GPU instances use enterprise-grade NVIDIA accelerators and deliver unparalleled speed through the inclusion of PCI Express and NVMe SSD local storage. We also do not oversell GPU and CPU within those instances as our GPUs and CPUs are fully dedicated.
Industry Leading Data Centers
Prioritize the security of your public cloud solution with our trusted data centers. Our data centers in Quebec and California are outfitted with the latest high-speed technology, network security, and energy efficiency to ensure a smart, flexible, and efficient experience.
ca-ymq-1
High Density Power

On average, the density provided is 6kw per cabinet—twice the power for high performance.

Speedy Deployment

Start with a sprint with 1-3 MW in less than 150 days or 20 RACKS in less than 24 hours.

Energy Efficiency

Thanks to Montreal's Green Grid, our data centers feature a lower consumption of 1.2 PUE.

Proudly Canadian

We are backed by Canada's privacy laws, allowing Canada to work with the European Union.
Sjc1
Santa Clara, California, USA
Ultimate Power Circuit

You've got the power! Standard 415v/60amp/3 phase power delivery with 35 usable kW in every stack.

Security First Approach

Every last precaution is taken with your data, complete with 7/24/365 surveillance and biometric access.

Got Big Data?

Our data centers are outfitted with nested virtualization, 40Gbit networking, and low latency, perfect for processing big data.

Better Footprint. Better World.

Sustainability on the mind? 9MW high-density liquid-cooled facility takes care of your modern servers.
Easy Migration
Get the freedom of moving from a public to a private cloud.
Straightforward Move To a Private Cloud

With the growth of your cloud needs, a private cloud could become a better alternative for you. Using an OpenStack powered public cloud, the move to an on-premise or hosted private cloud is quick and easy.

Take Advantage of A Hybrid Cloud

Mix between public cloud and private cloud to create the ideal environment for your needs. A hybrid cloud offers you greater flexibility and more deployment options while allowing you to optimize and leverage your current assets.
Simple Interface
Take advantage of a straightforward interface that grants access to all tools on a web-based console.
User-Friendly and Manageable

Navigation is seamless through our fuss-free console, which provides an extensive list of OpenStack services readily available in one place. Did we mention that it's powered by the OpenStack project Horizon? Meaning power and compatibility right in your hands.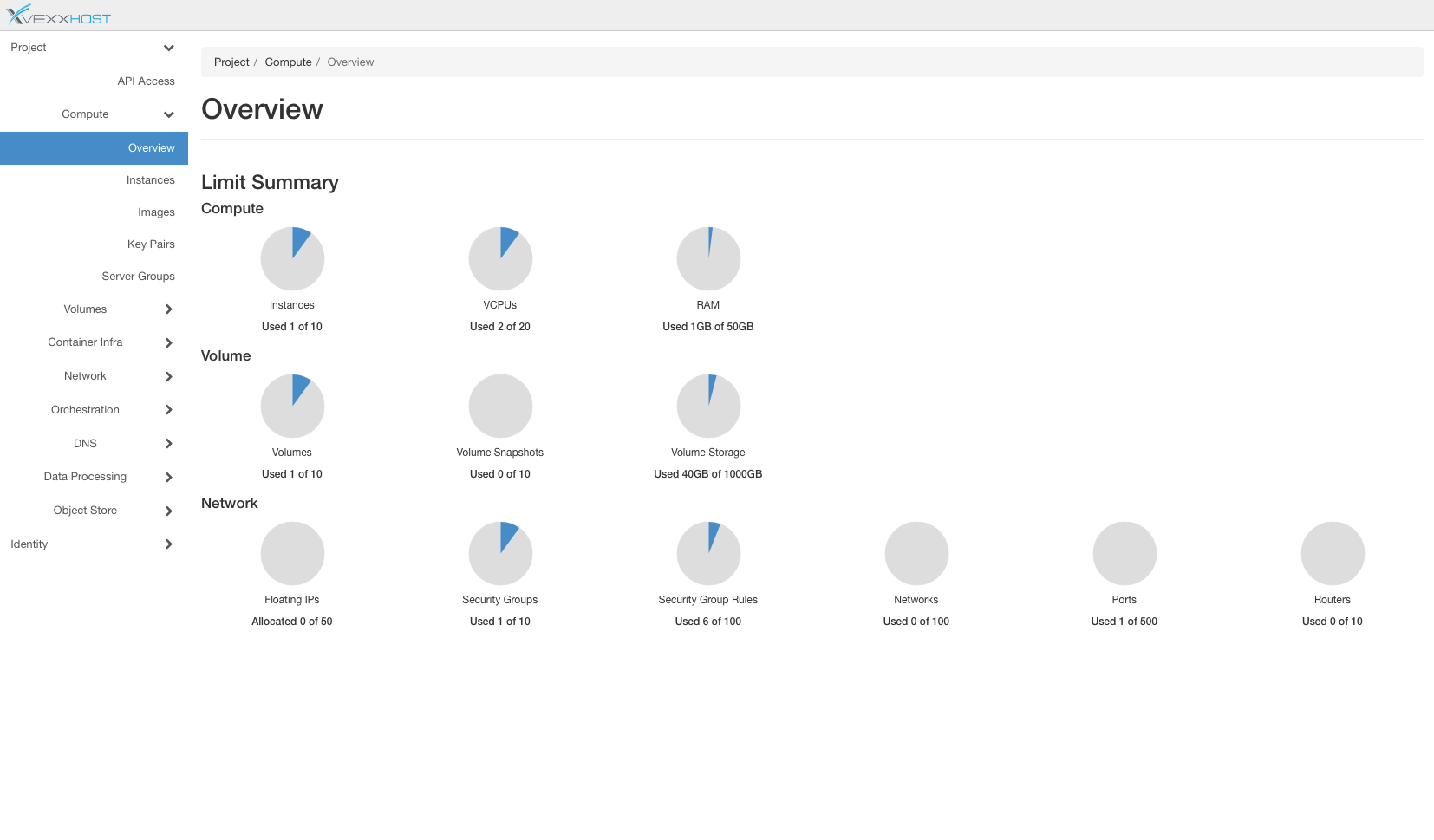 Download White Paper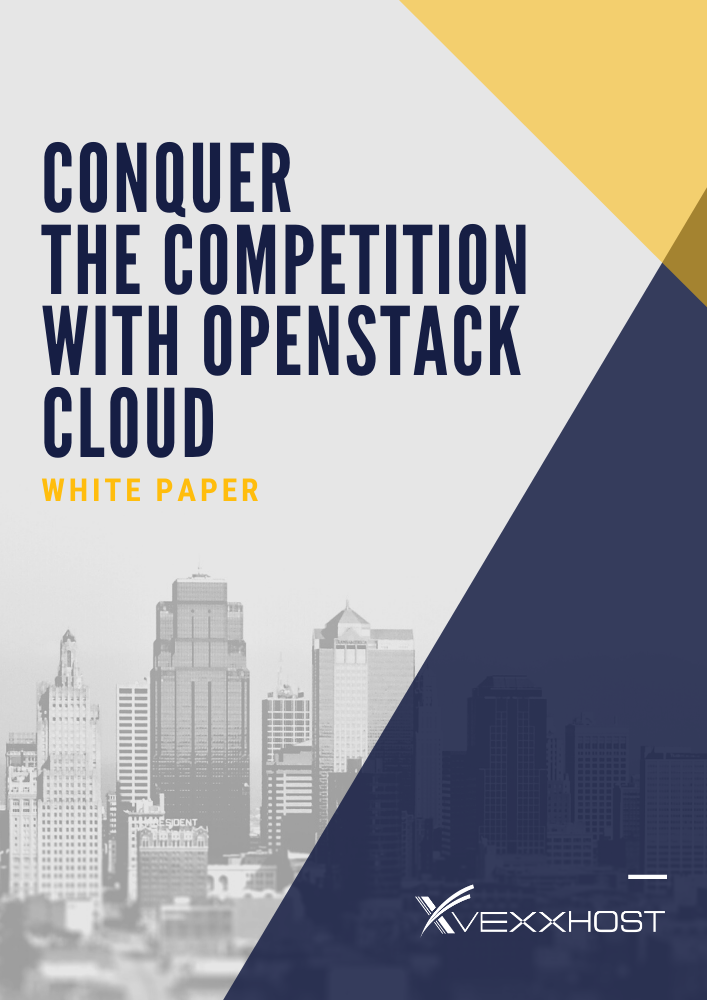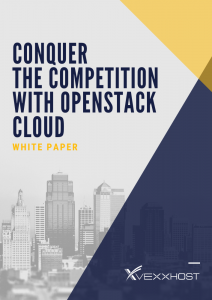 LATEST BLOG POSTS & NEWS

.