Easy to deploy
Kubernetes clusters
In a few minutes
Get a fully-managed container orchestration engine for deploying and managing containerized applications and workloads. Quick, on-demand access to our CNCF Certified Kubernetes Solution.
Get user-friendly infrastructure efficiency
with transparent pricing
Experience a cohesive Kubernetes cloud with complete portability in applications and DevOps
Extend your horizon with Kubernetes!
With Kubernetes, the sky is your limit! Push boundaries on what your applications can do using the platform as we foresee all possible use cases and optimize them for you.
Gain more from many additional features.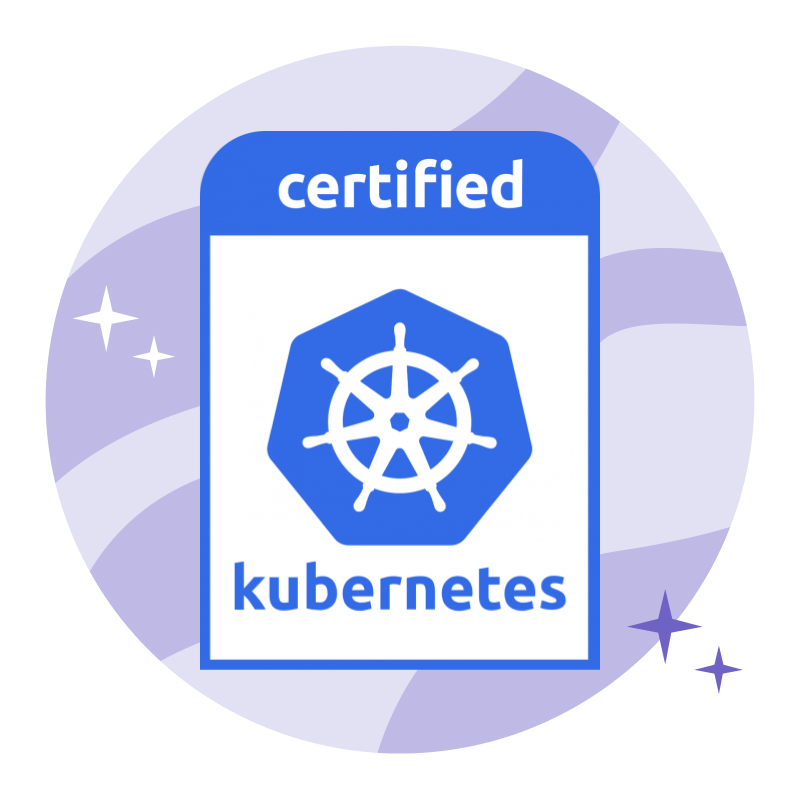 Certified Solution
VEXXHOST is a Silver member of the Cloud Native Computing Foundation (CNCF), the governing body behind the Kubernetes Project. VEXXHOST's Kubernetes solution is certified as part of the CNCF Certified Kubernetes Conformance Program, meaning you can easily migrate your cluster with us.
Global Availability
With public cloud regions available across multiple regions, you have the ability to spin up Kubernetes clusters in global hubs such as Montreal, Santa Clara, and Amsterdam.