Cloud Block Storage
Reliable and easy to use OpenStack cloud block storage.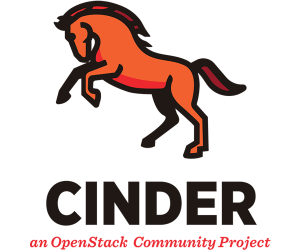 Fast & Scalable Block Storage
Based on the OpenStack® project Cinder, our cloud block storage offers you the option to dynamically increase and decrease your storage without having to worry about any unscalable costly physical upgrades to your storage or server. At no upfront costs and pay as you go platforms, you can have maximum flexibility while your cloud applications can grow as fast as you'd like it to.
Pricing that fits your needs.
Get Started with Our OpenStack Public Cloud.
Melissa Upton
Unfortunately, there's no such thing as a one-size fits all in the cloud industry, so obviously there isn't one cloud that's more cost-effective for everyone either.
Melissa Upton
When it comes to cloud computing, some challenges are felt across industries. Read on to find out what common difficulties are faced!
Melissa Upton
Don't let the development of your cloud ecosystem overwhelm you. In today's blog, we're connecting private clouds, cloud providers and cloud ecosystems.