Cloud Block Storage
Reliable and easy to use OpenStack cloud block storage.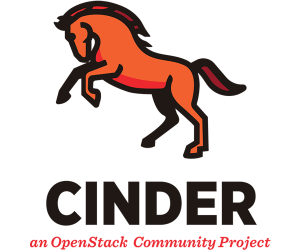 Fast & Scalable Block Storage
Based on the OpenStack® project Cinder, our cloud block storage offers you the option to dynamically increase and decrease your storage without having to worry about any unscalable costly physical upgrades to your storage or server. At no upfront costs and pay as you go platforms, you can have maximum flexibility while your cloud applications can grow as fast as you'd like it to.
Pricing that fits your needs.
Get Started with Our OpenStack Public Cloud.
Melissa Upton
VEXXHOST has started to open source the tooling that we use in the provisioning of reliable infrastructure. Read on to find out more about YUM, our first one!
Melissa Upton
VEXXHOST is excited to announce the latest addition to our offering: OpenStack Upgrade Consultation. Find out how our experience can be put to work for you!
Melissa Upton
We've added UEFI instance booting support, not just to our own offering, but have made it available to any OpenStack-Ansible users! Check out our blog post for more information.