Cloud File Sharing
Reliable OpenStack based file sharing solution.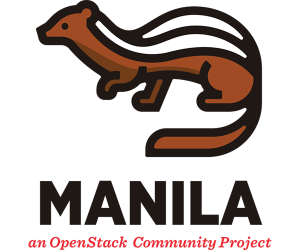 Fully-Managed Cloud File Sharing
Based on OpenStack® technology, Manila, our high performance, highly scalable cloud file sharing system allows you to store your content repositories, development environments, web server farms, home directories, big data apps and more. If you've got files, we've got storage.
Our pay as you go platform allows you to scale your storage to fit your application needs while only paying for the hours you use.
Pricing that fits your needs.
Get Started with Our OpenStack Public Cloud.
Melissa Upton
Unfortunately, there's no such thing as a one-size fits all in the cloud industry, so obviously there isn't one cloud that's more cost-effective for everyone either.
Melissa Upton
When it comes to cloud computing, some challenges are felt across industries. Read on to find out what common difficulties are faced!
Melissa Upton
Don't let the development of your cloud ecosystem overwhelm you. In today's blog, we're connecting private clouds, cloud providers and cloud ecosystems.