Cloud File Sharing
Reliable OpenStack based file sharing solution.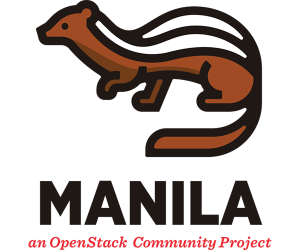 Fully-Managed Cloud File Sharing
Based on OpenStack® technology, Manila, our high performance, highly scalable cloud file sharing system allows you to store your content repositories, development environments, web server farms, home directories, big data apps and more. If you've got files, we've got storage.
Our pay as you go platform allows you to scale your storage to fit your application needs while only paying for the hours you use.
Pricing that fits your needs.
Get Started with Our OpenStack Public Cloud.
Melissa Upton
VEXXHOST has officially deployed IPv6 in our Santa Clara region for all of our public cloud users. Check it out!
Melissa Upton
VEXXHOST is excited to share that all of our regions are currently running Stein, OpenStack's latest and greatest release.
Melissa Upton
The first ever Open Infrastructure Summit is taking place in Denver this April 29th to May 1st, and it is one event you don't want to miss!