Simple OpenStack Based Image Storage.
Based on OpenStack image service, Glance, our service provides an easy and quick way to copy and launch instances. Our image service allows you to easily and quickly upload, discover, register, and retrieve virtual machine images so you can spend less time dealing with your snapshots and more time working on your app!
Central Image Repository
Enjoy stress-free updates through OpenStack's centralized image storage service.
Duplication

OpenStack's image storage service provides users with the ability to copy or take a snapshot of a server image and store it away.

Resolves Configuration Drift

Through the immutable server and centralized image repository that encompasses your entire infrastructure, updates are made unanimously, eliminating the possibility of configuration drift.
Makes Use of Copy-on-Write
Employ OpenStack's image storage's copy-on-write to ensure quick and efficient booting of your servers.
Saves Money

Through copy-on-write's thin provisioning, users can reduce their disk usage, in turn reducing their costs.

Saves Time

Stored images can be used as templates to get new servers up and running quickly and more consistently if you are provisioning multiple servers instead of installing a server operating system and configuring additional services manually.
Signed Image Validation
Maintain image security through signed image validation using OpenStack's Glance.
Secure Uploads

Glance enables the validation of uploaded image data before storing it. This way, should the validation be unsuccessful, the upload will fail, and the image will be deleted.

Secure Downloads

OpenStack's Glance is compatible with other OpenStack services, ensuring that it can perform data verification upon the image download.
Virtual Machine Compatible
Glance isn't restricted based on server type as it can boot up virtual machine servers.
Server Agnostic

Through OpenStack's extensive services, such as Cinder and Ironic, Glance is capable of booting up virtual machine servers.

RESTful API

Glance's RESTful API enables the querying of virtual machine image metadata and retrieving the actual image.
Block Storage Integration
Enjoy seamless integration with OpenStack's Cinder for all of your image storage needs.
Leverages One Unified Platform

Benefit from OpenStack's advanced technologies through Glance's simplified integration with their Cinder block storage service, all on your original infrastructure.

Expert Storage

With Cinder from OpenStack, Glance can take advantage of available storage space for any of its images, taking advantage of its easy-to-use virtualization of block storage management.
Take advantage of our expertise! VEXXHOST is OpenStack Certified.
Our cloud services contain OpenStack software that has been validated through testing to provide API compatibility for OpenStack core services.
Our public infrastructure is currently running Ussuri.
Download White Paper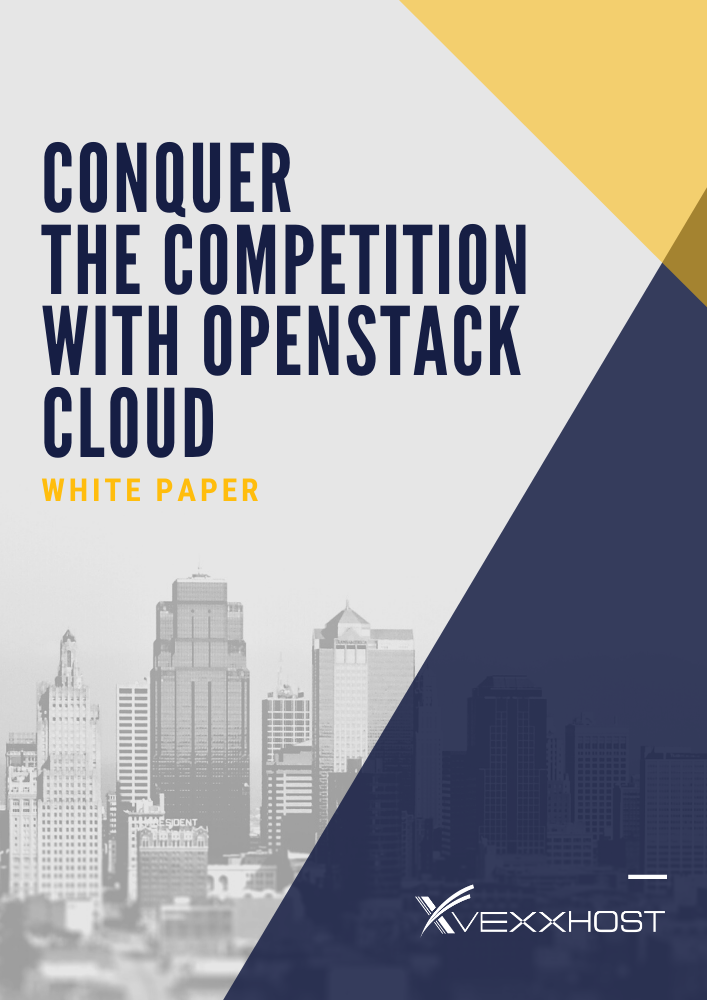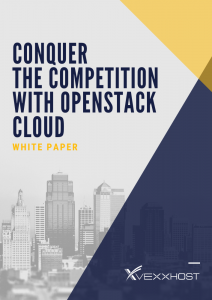 Introduction to Cloud Load Balancers
VEXXHOST's Load Balancers ensures optimal application and content delivery by distributing workloads across multiple computing resources and instances. 
LATEST BLOG POSTS & NEWS

.