Cloud Orchestration
Standardized Cloud Orchestration Based on OpenStack.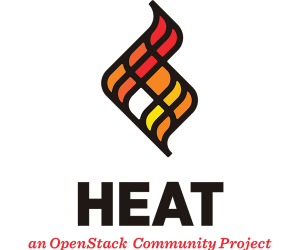 Automate Your Server Deployment With Cloud Orchestration.
Based on OpenStack® technology, Heat, our cloud orchestration solution allows you to quickly deploy duplicates of existing environments by using fully configurable templates. Save time and resources by getting rid of the manual labor components of setting up and managing servers. Allow your team and yourself to get started faster.
Get Started with Our OpenStack Public Cloud.
Melissa Upton
Unfortunately, there's no such thing as a one-size fits all in the cloud industry, so obviously there isn't one cloud that's more cost-effective for everyone either.
Melissa Upton
When it comes to cloud computing, some challenges are felt across industries. Read on to find out what common difficulties are faced!
Melissa Upton
Don't let the development of your cloud ecosystem overwhelm you. In today's blog, we're connecting private clouds, cloud providers and cloud ecosystems.