Standardized Cloud Orchestration Based on OpenStack.
Based on OpenStack® technology, Heat, our cloud orchestration solution allows you to quickly deploy duplicates of existing environments by using fully configurable templates. Save time and resources by getting rid of the manual labor components of setting up and managing servers. Allow your team and yourself to get started faster.
Customizable Templates
Trust OpenStack's Heat for the deployment of your configurable templates.
Fully Configurable

Orchestration enables users to create a file that defines various resources, from networks to Kubernetes clusters. Our tagging system allows you to categorize & manage your templates efficiently.
Makes Use of Dependency Trees
Take advantage of Heat's dependency knowledge.
Dependancy Knowledge

OpenStack's orchestration is smart enough to understand the correct order of creation for resource implementation.
Delivers Consistency and Efficiency
Save time and simplify the management of your servers and environment.
Repeatable

All configurable templates within orchestration are instantly, automatically repeatable, saving time.

Efficient Deployment

Orchestration can speed up the process of deploying resources through its knowledge of items done in parallel.
Take advantage of our expertise! VEXXHOST is OpenStack Certified.
Our cloud services contain OpenStack software that has been validated through testing to provide API compatibility for OpenStack core services.
Our public infrastructure is currently running Ussuri.
Download White Paper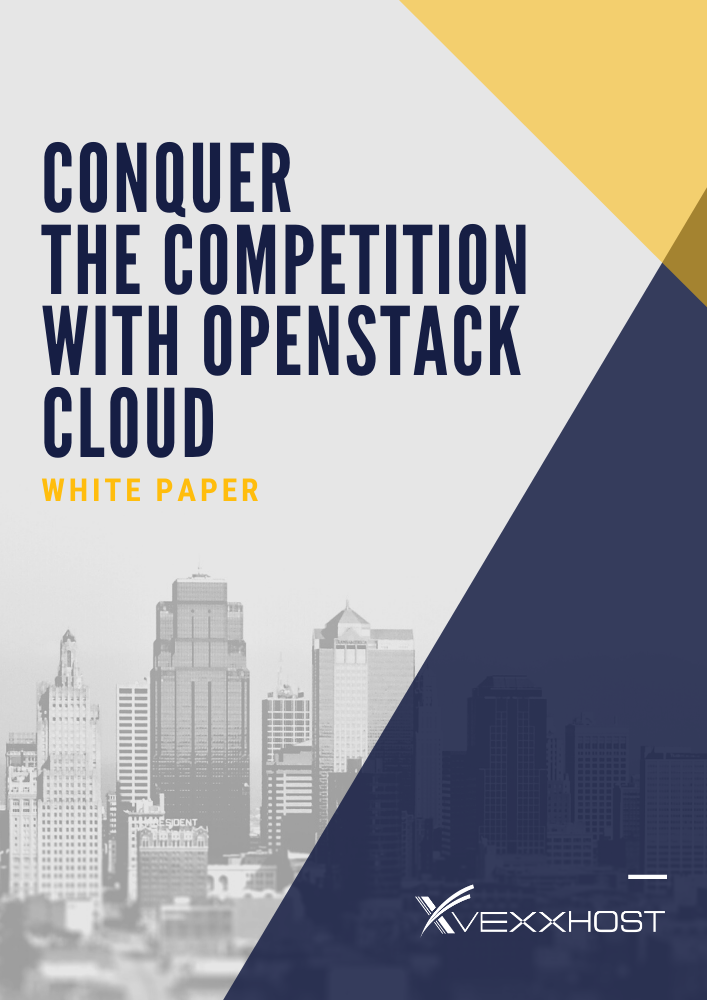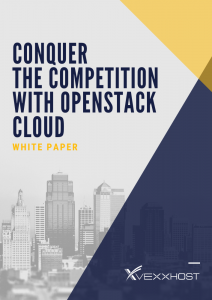 Introduction to Cloud Load Balancers
VEXXHOST's Load Balancers ensures optimal application and content delivery by distributing workloads across multiple computing resources and instances. 
LATEST BLOG POSTS & NEWS

.