Have Confidence in Your Authentication Service With Keystone.
Based on OpenStack identity service, Keystone, our identity authentication service gives you peace of mind when it comes to the security and privacy of your data. Our reliable and user-friendly identity authentication service is ideal for authentication, policy management, and catalog services.
Authenticate Cloud Services and Existing Applications
Take advantage of Keystone's vendor-agnostic authentication capabilities for all your cloud services as well as your existing applications.
One Credential For All

With Keystone's advanced one-step authentication process, you can forget about logging yourself into each service and application.

Vendor Agnostic

Regardless of its OpenStack origins, Keystone will work with any of your existing applications, ensuring that vendor-related limitations are a thing of the past.
LDAP and SSO Integration
Keystone's integration possibilities include manually connecting LDAP and SSO.
LDAP Compatible

Users can manually integrate their existing LDAP directory with Keystone to fully reap their authentication security benefits.

SSO Integration

Keystone also makes it possible for users to make the most of their SSO and further streamline the single-step authentication process through a manual integration.
Enhanced Security
Minimize the risk of user credential exposure with Keystone's application credentials.
Easily Authenticate Applications

By creating application credentials, users enable their applications to authenticate to Keystone, meaning they can also delegate a portion of their role assignments.

Secrets Stay Secret

As opposed to each user's credentials kept within the system config files, Keystone employs application credentials which only use the ID and a secret string.
Take advantage of our expertise! VEXXHOST is OpenStack Certified.
Our cloud services contain OpenStack software that has been validated through testing to provide API compatibility for OpenStack core services.
Our public infrastructure is currently running Ussuri.
Download White Paper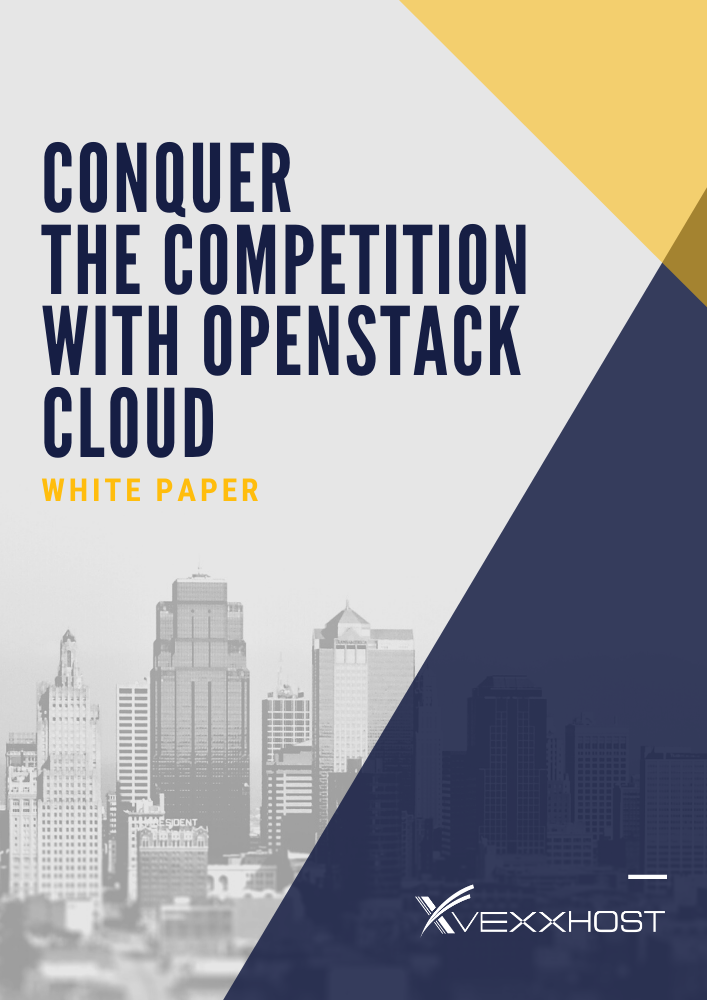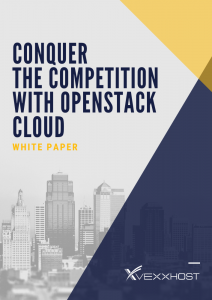 Introduction to Cloud Load Balancers
VEXXHOST's Load Balancers ensures optimal application and content delivery by distributing workloads across multiple computing resources and instances. 
LATEST BLOG POSTS & NEWS

.