Identity Authentication
Keep your data safe by leveraging our identity service.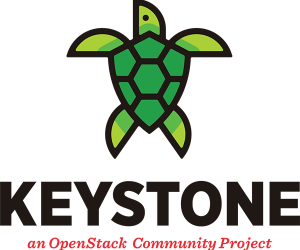 Reliable & Readily Available Identity Authentication.
Based on OpenStack® identity service, Keystone, our identity authentication service gives you peace of mind when it comes to the security and privacy of your data. Our reliable and user-friendly identity authentication service is ideal for authentication, policy management, and catalog services.
Get Started with Our OpenStack Public Cloud.
Melissa Upton
Unfortunately, there's no such thing as a one-size fits all in the cloud industry, so obviously there isn't one cloud that's more cost-effective for everyone either.
Melissa Upton
When it comes to cloud computing, some challenges are felt across industries. Read on to find out what common difficulties are faced!
Melissa Upton
Don't let the development of your cloud ecosystem overwhelm you. In today's blog, we're connecting private clouds, cloud providers and cloud ecosystems.