Dashboard
Reliable and easy to use OpenStack dashboard system.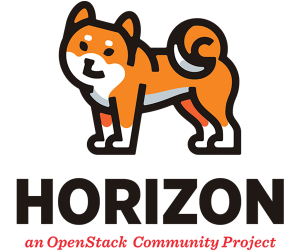 Simple & Reliable Dashboard
Based on OpenStack technology, Horizon, our dashboard system offers you a quick and easy way to access and manage your tools and applications through an intuitive web-based console.
Get Started with Our OpenStack Public Cloud.
Melissa Upton
Ensuring strategic flexibility is critical for organizations striving to maintain an economic edge and competitive advantage over the competition. Find out how a private cloud can be the key!
Melissa Upton
Disaster recovery should never be taken lightly, especially where cloud computing is concerned. Check out some of the key mistakes that are made and ensure your organization is properly prepared!
Melissa Upton
Over the past few months, the VEXXHOST team has been busy updating and innovating our solutions, in addition to sponsoring [...]