Dashboard
Reliable and easy to use OpenStack dashboard system.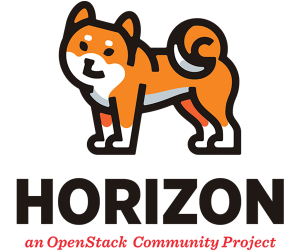 Simple & Reliable Dashboard
Based on OpenStack technology, Horizon, our dashboard system offers you a quick and easy way to access and manage your tools and applications through an intuitive web-based console.
Get Started with Our OpenStack Public Cloud.
Alex Wang
That's a wrap! As the passionate OpenStack users we are, the VEXXHOST team was happy to have attended the Open Infrastructure Summit in Shanghai. This open-source event was put together by the OpenStack Foundation and wrapped up this Wednesday, Nov. 6th.
Tiffanie Cloutier-Messier
There is a lot of apprehension about security when talking about Public Cloud. Read more about the steps taken to subdue these concerns.
Samridhi Sharma
Multiple CI/CD tools have been developed to serve and improve a DevOps cycle. Here are some top-performing tools for you to choose from!