Big Data on OpenStack
Build secure and high performance Big Data applications with no upfront cost.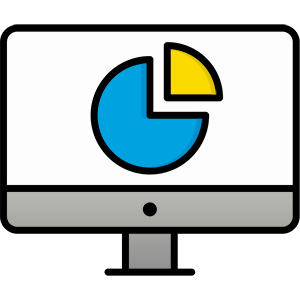 High Performance Big Data Platform
With our broad range of services and high-performance cloud computing platform, you can quickly build and deploy big data platforms and applications with zero upfront costs. Our cloud computing platform allows you to deploy big data applications such as HortonWorks HDP and Cloudera CDH 300% more efficiently than our competitors, giving you access to your data faster and with greater cost efficiencies.
Why Choose VEXXHOST for your Big Data Infrastructure
Get Started with Our OpenStack Public Cloud.
Melissa Upton
Disaster recovery should never be taken lightly, especially where cloud computing is concerned. Check out some of the key mistakes that are made and ensure your organization is properly prepared!
Melissa Upton
Over the past few months, the VEXXHOST team has been busy updating and innovating our solutions, in addition to sponsoring [...]
Melissa Upton
VEXXHOST has started to open source the tooling that we use in the provisioning of reliable infrastructure. Read on to find out more about YUM, our first one!