Big Data on OpenStack
Build secure and high performance Big Data applications with no upfront cost.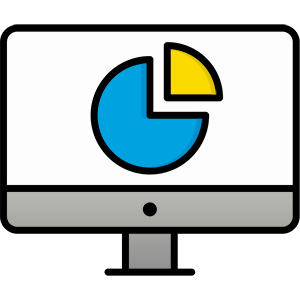 High Performance Big Data Platform
With our broad range of services and high-performance cloud computing platform, you can quickly build and deploy big data platforms and applications with zero upfront costs. Our cloud computing platform allows you to deploy big data applications such as HortonWorks HDP and Cloudera CDH 300% more efficiently than our competitors, giving you access to your data faster and with greater cost efficiencies.
Why Choose VEXXHOST for your Big Data Infrastructure
Get Started with Our OpenStack Public Cloud.
Melissa Upton
VEXXHOST is introducing minutely billing to our public cloud. Find out how this can benefit you!
Melissa Upton
VEXXHOST had a fantastic time at the Open Infrastructure Summit in Denver and we hope you did too! Check out our recap of all the excitement.
Melissa Upton
We're delivering a Kubernetes Enablement solution users can get excited about. Check out our detailed offering!