Reliable Mapping, Powered by OpenStack. 
Our DNS service, powered by OpenStack Designate, works with many different DNS servers and provides a REST API along with integrated identity authentication. DNS can also be configured to generate records based on virtual machines and network triggers automatically.
Fully Managed
Automate the mapping and management of your IP addresses to your domains.
Simplified Management

With OpenStack APIs, automatically create new DNS records for your servers.

Consistent Records

Easily maintain registration records for all of your servers. Users can also employ the same DNS backend within their project or tenant without colliding with each other.
Seamless Integration
Seamless integration with identity authentication.
Secure

By integrating with Keystone, users can take advantage of identity authentication for increased security.

Multi-tenant

It allows the hosting of multiple projects and keeps corresponding resources secure.
Take advantage of our expertise! VEXXHOST is OpenStack Certified.
Our cloud services contain OpenStack software that has been validated through testing to provide API compatibility for OpenStack core services.
Our public infrastructure is currently running Ussuri.
Download White Paper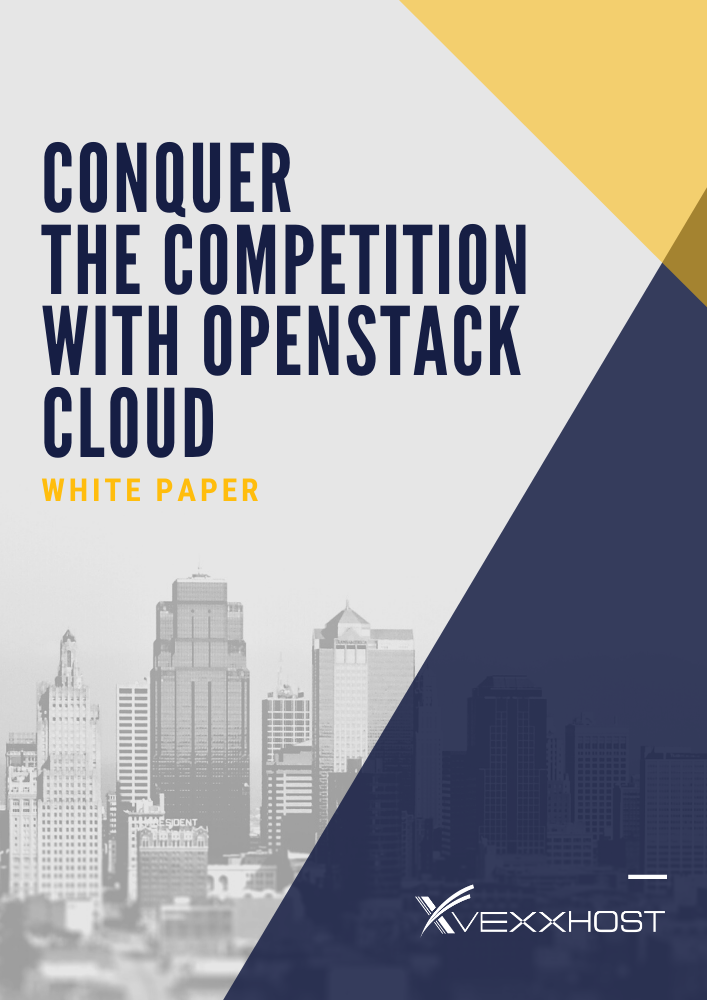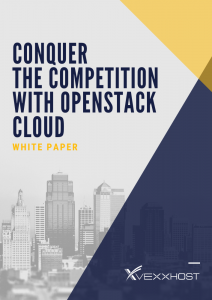 Introduction to Cloud Load Balancers
VEXXHOST's Load Balancers ensures optimal application and content delivery by distributing workloads across multiple computing resources and instances. 
LATEST BLOG POSTS & NEWS

.