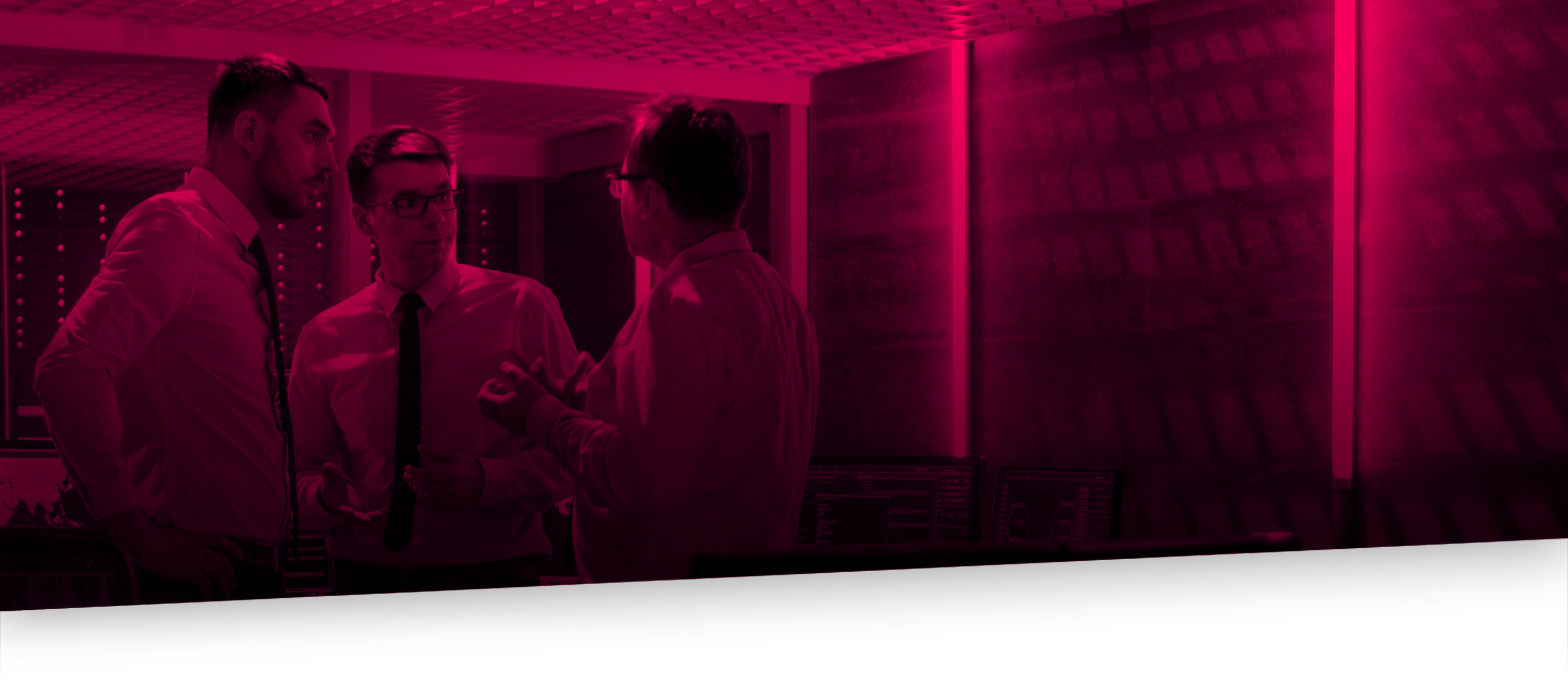 OpenStack Consulting
Upstream OpenStack® since 2011
Our consulting service is designed to get your OpenStack projects up and running quickly and smoothly. Whether you are looking to upgrade to the latest OpenStack release, implement an OpenStack component or looking for guidance in your OpenStack strategy, you can count on us to help you reduce both time and risk of implementation.
Why industry leaders choose
VEXXHOST for OpenStack consulting.
OpenStack Package Agnostic
Our consultants will help you tackle any OpenStack infrastructure-related issues. Our experts can help by working with you on any deployment method, package, or configuration you may have.
Upstream OpenStack® x Upstream Kubernetes®
By using & contributing upstream to open source technologies since 2011, our experts possess the knowledge and experience to identify and work with a wide range of OpenStack infrastructure-related issues and managing Kubernetes on top of OpenStack. In running Canada's biggest OpenStack public cloud and numerous enterprise private clouds around the world, we have a firm grasp on what market leaders need and what is required to leverage OpenStack's full potential.
What you can get with OpenStack Consulting.
Architecting & Strategy
VEXXHOST will support you in improving the infrastructure for enhanced efficiency, incorporating OpenStack projects and services, operational insight for improved architecture, and implementing optimal storage solutions and migration.
Design & Applications
We offer optimization of applications for productivity performance by improving the infrastructure and establishing a seamless workflow. Our team will work with you to assess the architecture and suitability of your applications for the cloud. From there, our team will define a cloud strategy and roadmap for transformation and growth through the selection of the right platforms.
Implementing New OpenStack Projects
Our cloud experts will guide you to determine which OpenStack projects will best suit your needs. If you have an OpenStack powered private cloud, VEXXHOST can help your business do more with it by implementing a wide range of new projects. Sometimes, you may want a less active project; we can help you achieve that, giving you the option and flexibility to use the projects that best suit your needs.
Deployment
Our consulting service offers revolutionized delivery and operations process, with increased efficiency and flexibility for the company's infrastructure to perform and learn faster. From gathering requirements, architecting, testing, deploying, to the management and maintenance of the OpenStack environment, rest assured that you can rely on us to do all the heavy lifting.
Strategic Management
VEXXHOST will be by your side providing guidance to manage the flow of the environment, ensuring services are obtained efficiently to the best of their advantages, to lead migration with your team determining strategies, tools, and techniques, and to provide operational and architectural reviews if needed.
OpenStack Upgrades
Sometimes all you need for your OpenStack powered cloud is a boost to a newer release – benefit from any available OpenStack release with VEXXHOST, allowing for the latest updates and features seamlessly through the use of OpenStack's Tempest project. As avid users and contributors to the OpenStack upstream code, we have the knowledge and experience to work with a wide range of OpenStack infrastructure projects.