OpenStack Hosted Private Cloud Solutions
FREE TESTING ENVIRONMENT+
FREE CONSULTING SESSION.
All for you, to test out the power of OpenStack.
OpenStack Hosted Private Cloud Solutions
Your Free Testing Environment will include:
⭐️ Month-long Free Trial
Get a real hands-on experience of an OpenStack based infrastructure on our public cloud platform to run any jobs you want. Treat it like your actual environment and see how powerful it is.
⭐️ VMs, K8s and Bare Metal
Don't limit yourself. Flexibility is essential – Benefit from having Virtual Machines, Kubernetes, and Bare Metal in the same environment, we will include that.
⭐️ 14 OpenStack Projects, then more
You'll be able to use a wide variety of projects that will give you access to anything from Virtual Machines, load balancers, big data services, to Kubernetes containers. You can unlock unlimited projects by becoming our official private client.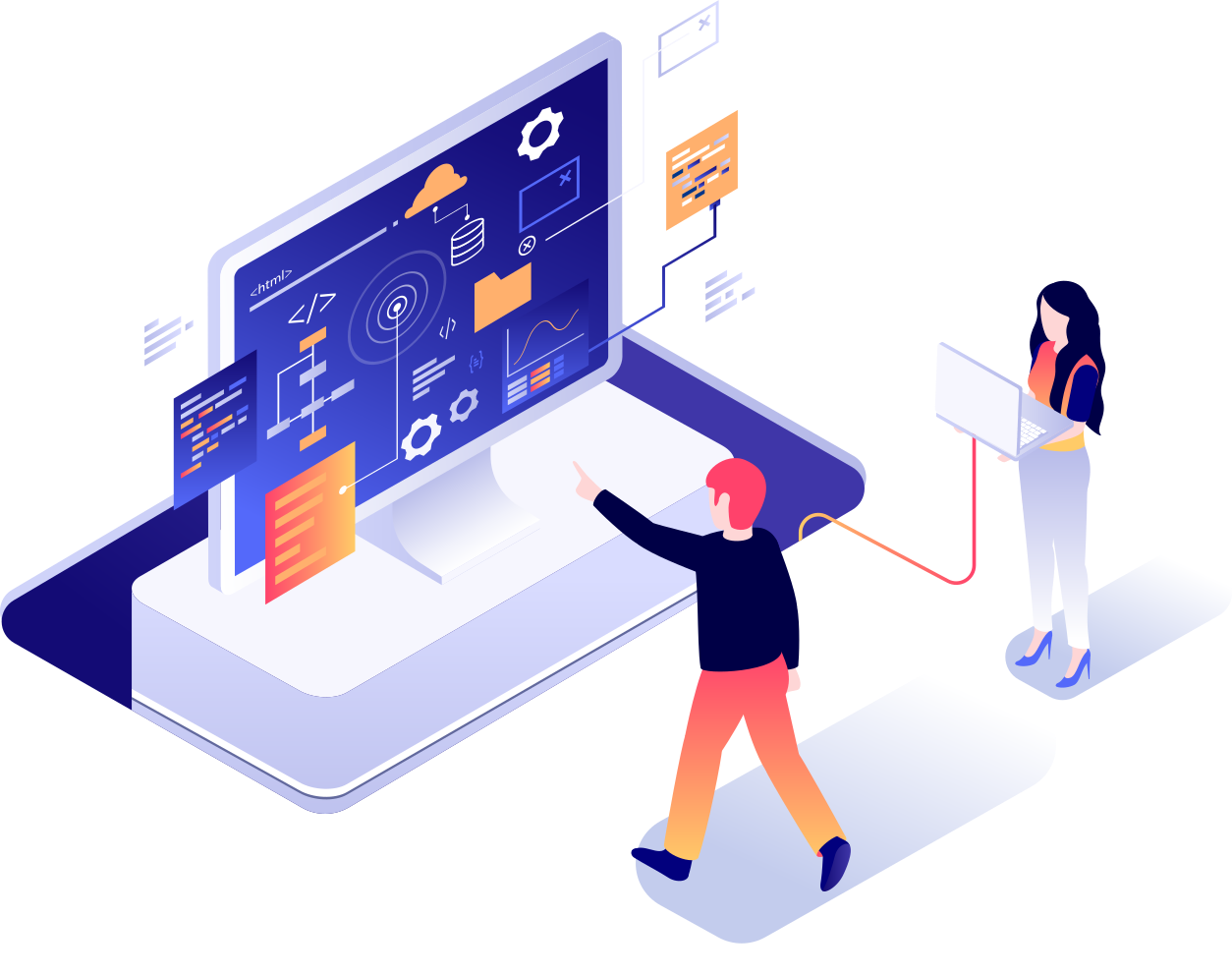 Have your Private Cloud hosted with VEXXHOST means…
All in one environment.
Have your Virtual Machines, Bare Metal and Kubernetes all in one environment! Our unique industry offering allows you to create a custom-fit infrastructure to suit your business needs.
No Downtime.
VEXXHOST understands how critical any experienced downtime can be. That's why we make use of live migrations so that you and your company will benefit from any necessary maintenance, without having to deal with any downtime.
High availability.
With our highly available containerized control plane powered by Kubernetes, you can focus on what you do best. Take advantage of our high availability based on the fact that all of our operational tools and processes are built to support it.
User-Friendly Interface.
You can ensure seamless navigation through a fuss-free console. Our easy-to-use dashboard provides a comprehensive list of solutions readily available, all in one place, allowing you to increase efficiency through faster access.
Customizable hardware.
You can use very specific hardware in terms of specs as long as it make sense for you. We can leverage your existing hardware and build your servers hyper-converged if it serves your computing and storage needs and budget.
Multi-architecture available.
We offer full architecture of the cloud based on all your business requirements, through the availability of Intel x86 and Arm 64-bit architecture, in addition to the option of NVIDIA accelerators for our enterprise-grade GPUs.
We're here for you every step of the way.
No one knows OpenStack like us!
By using and contributing upstream to open source technologies since 2011, VEXXHOST truly knows OpenStack. Additionally, our private cloud contains OpenStack software that has been validated to provide API compatibility for OpenStack core services.
Continuous Support
As a part of our commitment to customer service, you'll benefit from 24/7 monitoring through our diligent system reports created every 5 minutes. In the event of an incident, VEXXHOST's team receives an alert and a dedicated engineer will be immediately assigned to your case to resolve the issue.
Always be on the latest release.
Is your OpenStack showing its age? Our long-term involvement with the open-source community allows us to offer you continuous upgrades to the latest releases. Therefore, clients have been enjoying the availability of the latest version of OpenStack, Stein and Train, on the same day of release.