FREE TESTING ENVIRONMENT. All for you, to test out our Fully Managed Private Cloud in Montreal, powered by OpenStack.
Your Free Testing Environment will include:
⭐️ Month-long Free Trial
Get a real hands-on experience of an OpenStack based infrastructure platform hosted on our data centers to run any jobs you want. Treat it like your actual environment and see how powerful it is.
⭐️ VMs, K8s and Bare Metal
Don't limit yourself. Flexibility is essential – Benefit from having Virtual Machines, Kubernetes, and Bare Metal in the same environment.
⭐️ 14 OpenStack Projects, then more
You'll be able to use a wide variety of projects that will give you access to anything from Virtual Machines, load balancers, big data services, to Kubernetes containers. You can unlock unlimited projects by becoming our official private client.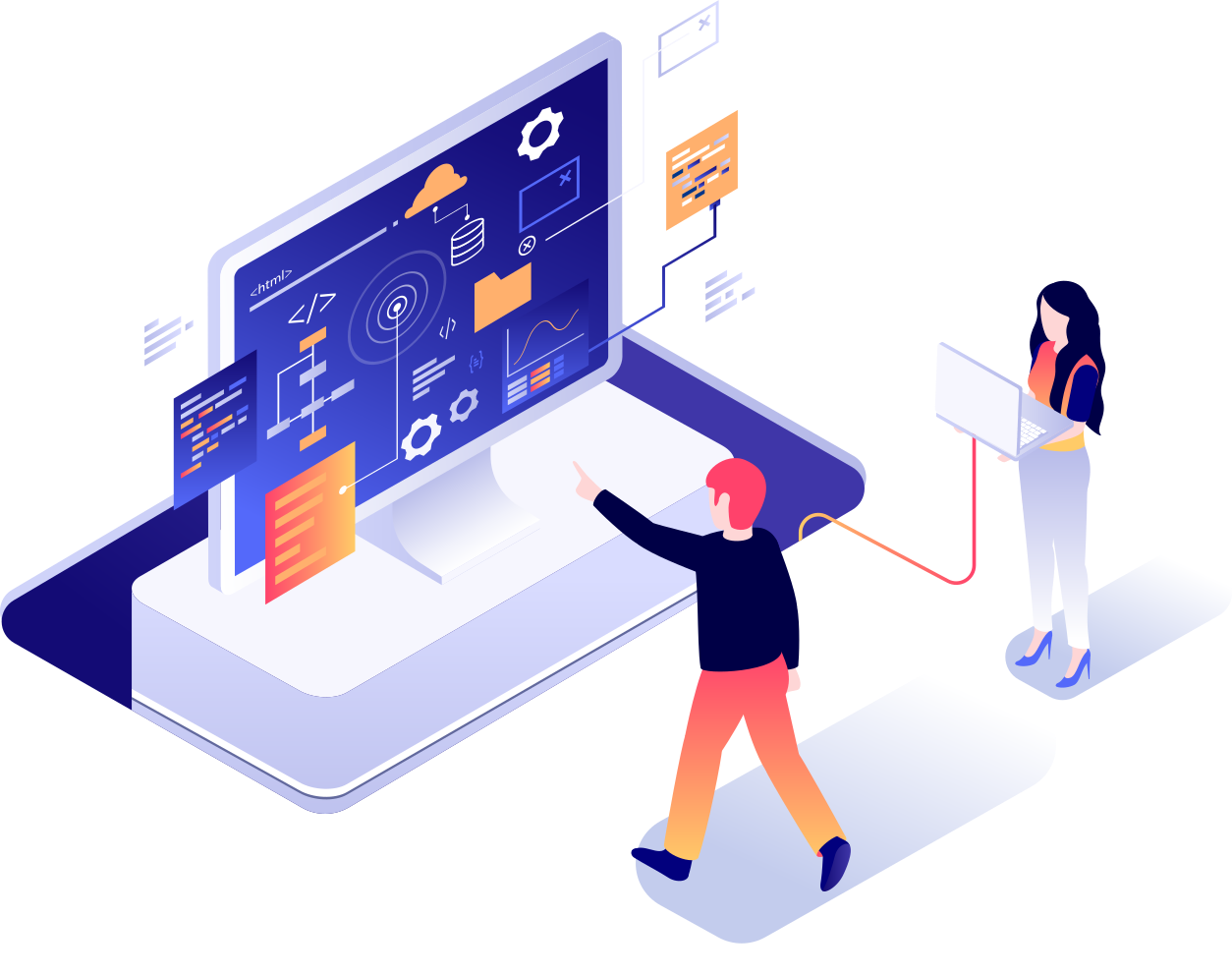 Choosing VEXXHOST to manage your Private Cloud means…
All in one environment.
Have your Virtual Machines, Bare Metal and Kubernetes all in one environment! Our unique industry offering allows you to create a custom-fit infrastructure to suit your business needs. Access all of the tools that you need for your application through a single dashboard.
Built for you.
Navigation is seamless through our fuss-free console, which provides an extensive list of OpenStack services readily available in one place. Additionally, our highly available Kubernetes containerized control panel lets you focus on what you do best. You can also expect no downtime through our live migrations.
Customizable hardware.
You can select specific hardware in the hosted environment or we can leverage your existing hardware on-premise. We also offer full architecture of the cloud through Intel x86 and Arm 64-bit architecture, in addition to the option of NVIDIA accelerators for our enterprise-grade GPUs.
We're here for you

every step of the way.