Public Cloud Services
VEXXHOST's Public Cloud deployment comes with the option to seamlessly integrate with various OpenStack projects to better meet your business requirements. Below is a comprehensive list of services that are supported by us. 
Take advantage of our expertise! VEXXHOST is OpenStack Certified.
Our cloud services contain OpenStack software that has been validated through testing to provide API compatibility for OpenStack core services.
Our public infrastructure is currently running Ussuri.
Download White Paper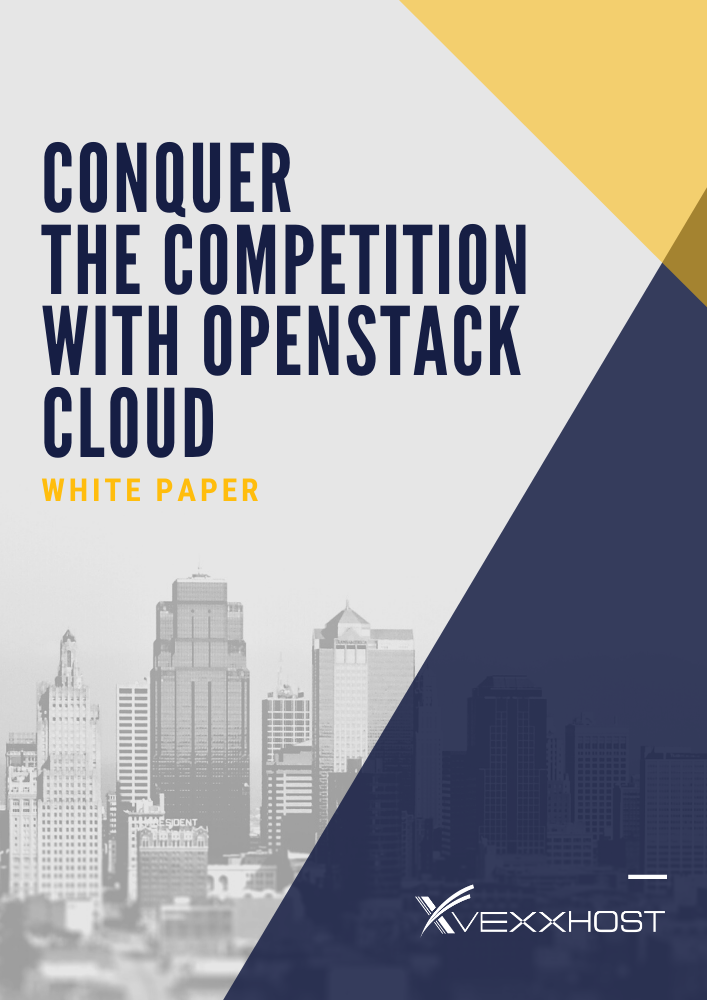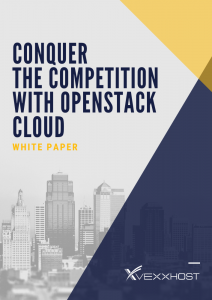 Introduction to Cloud Load Balancers
VEXXHOST's Load Balancers ensures optimal application and content delivery by distributing workloads across multiple computing resources and instances. 
LATEST BLOG POSTS & NEWS

.