High Performance Cloud Hosting Solutions
Secure & Reliable OpenStack®-Based Hosting Solutions for Developers & Enterprises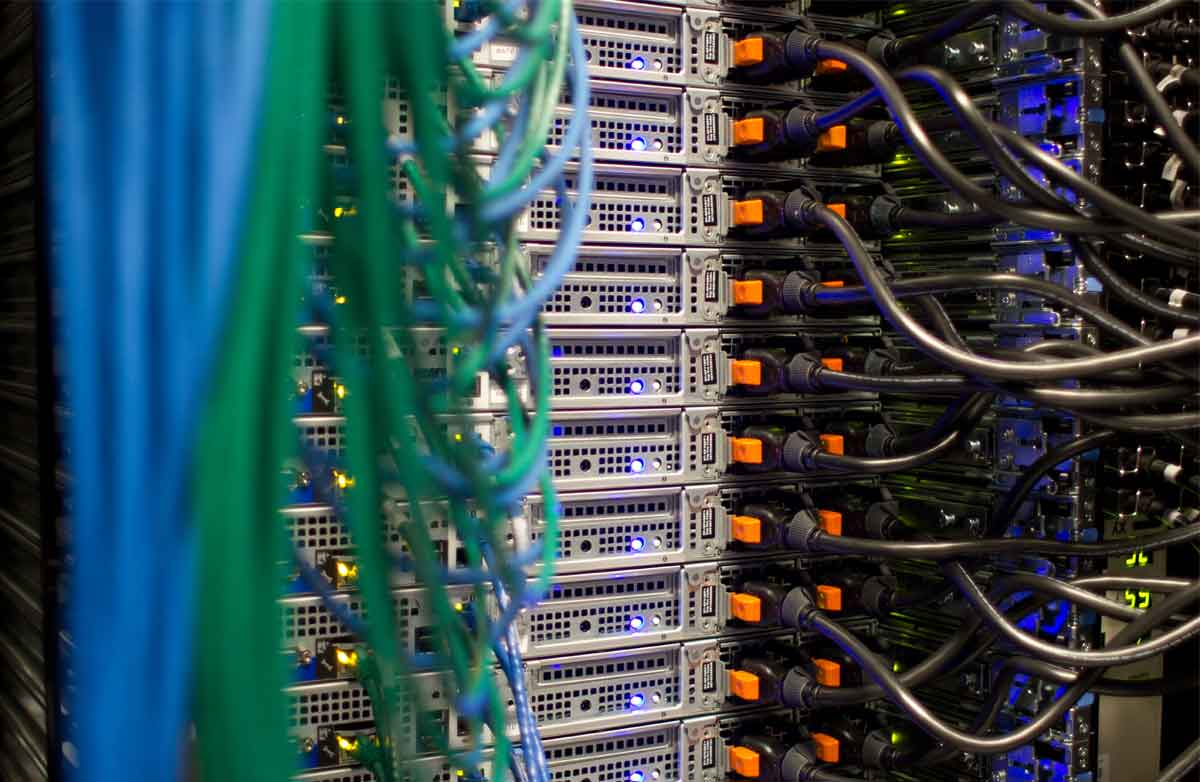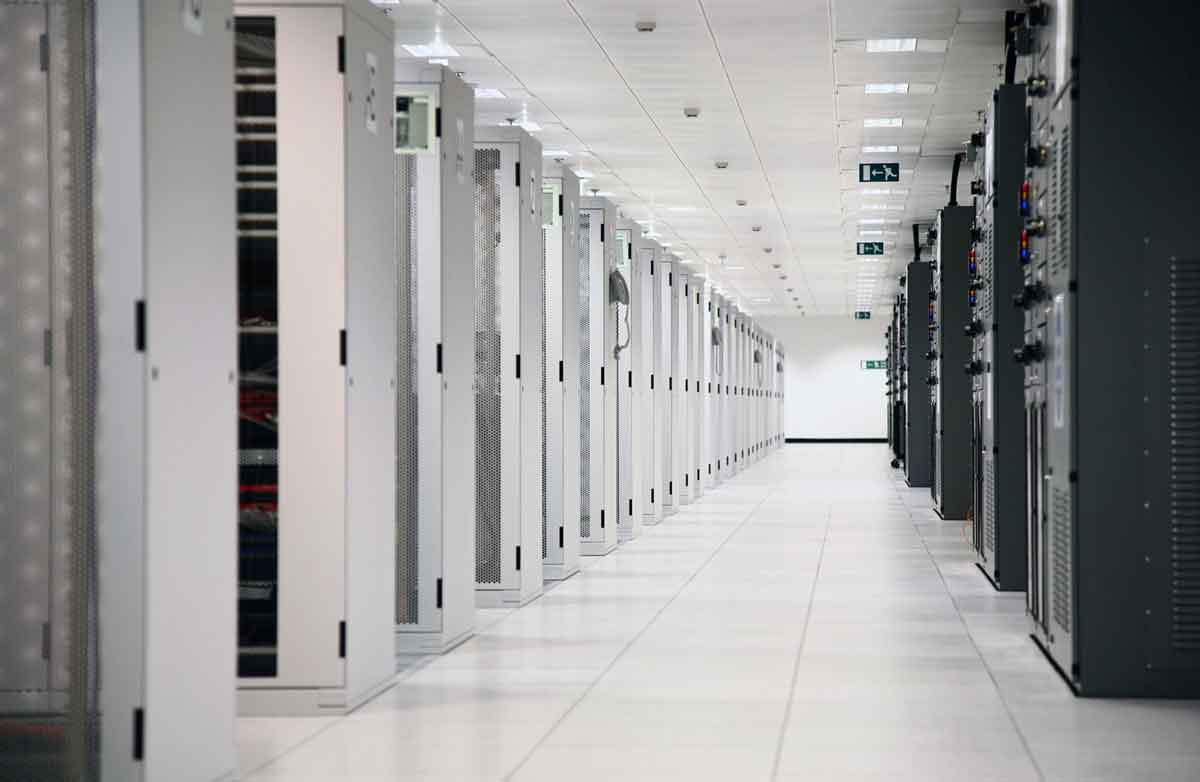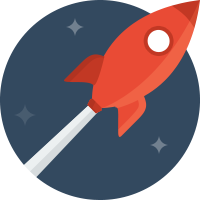 High Performance Software & Hardware Platform
Server performance is now more important than ever. Regardless if you're hosting a website or running an application, any slow downs can result in unsatisfied customers, slower productivity and decreased sales in the e-commerce industry.
With over 15 years of experience in the web hosting industry, we've engineered all our hosting platforms to provide the highest level of performance by leveraging the latest software & hardware technologies which provide the highest level of service, lowest possible latency at the best prices in the market.
Secure & Reliable Hosting
The most important and crucial element of any hosting platform is reliability and security. All of our hosting platforms are designed to implement full isolation to reduce all security issues and maximize reliability.
Our service is guaranteed to provide you with the best server uptime, backed up by a 100% SLA. With redundant power, storage and networking, your server will always be up and running on our cloud services.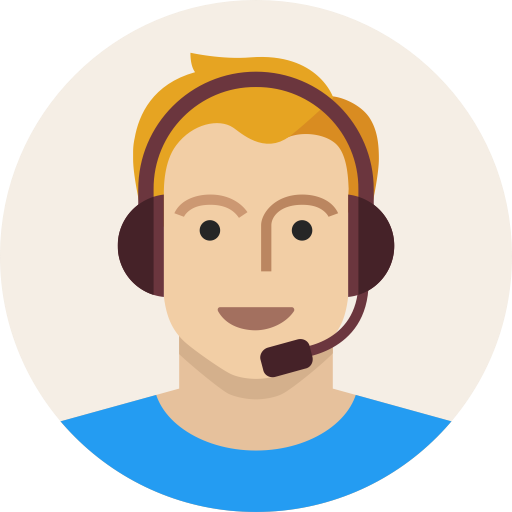 24x7x365 Technical Support
We've designed our hosting platforms to give you the full control over your services. However, our in-house support staff is always available to provide you with any assistance via email.
Our in-house support team is formed entirely of server and network engineers. This allows us to provide a much higher level of service with reduced wait times. We'll also move your old hosting to ours for no extra fees!