Services de cloud public
Le déploiement du cloud public de VEXXHOST offre la possibilité de s'intégrer de manière transparente à divers projets OpenStack pour mieux répondre aux besoins de votre entreprise. Vous trouverez ci-dessous une liste complète des services que nous prenons en charge.
Take advantage of our expertise! VEXXHOST is OpenStack Certified.
Our cloud services contain OpenStack software that has been validated through testing to provide API compatibility for OpenStack core services.
Our public infrastructure is currently running Ussuri.
Download White Paper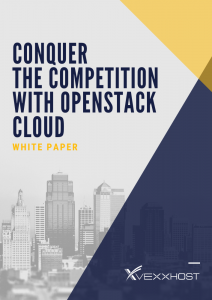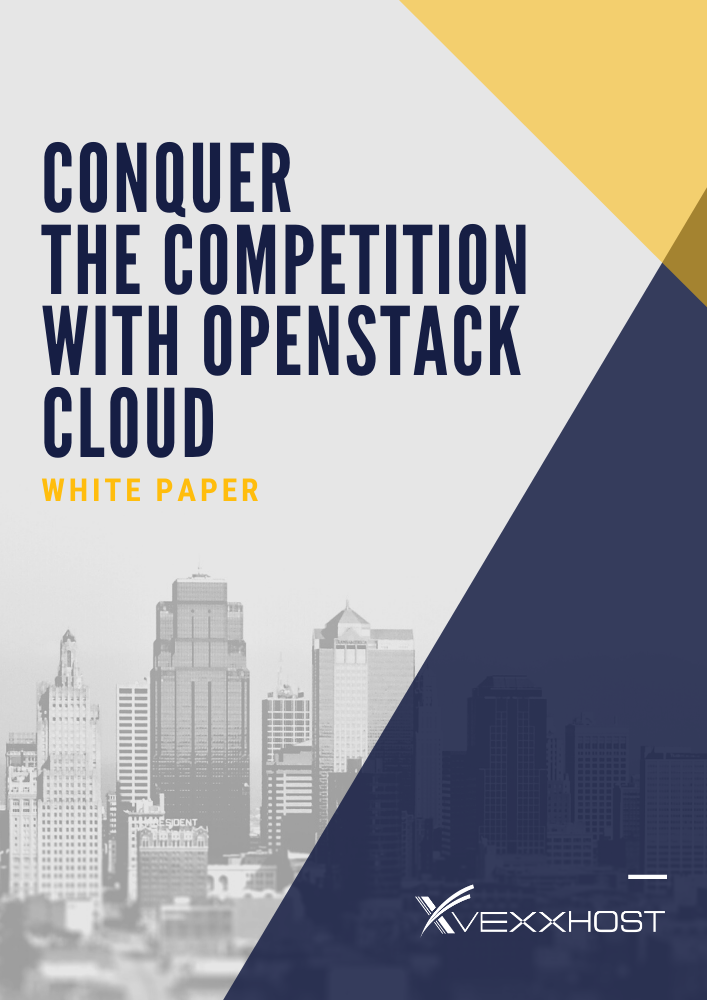 Introduction to Cloud Load Balancers
VEXXHOST's Load Balancers ensures optimal application and content delivery by distributing workloads across multiple computing resources and instances. 
LATEST BLOG POSTS & NEWS

.