Reliable Enterprise Grade OpenStack Cloud Object Storage. 
Based on the OpenStack project Swift and our advanced dashboard control panel, our cloud object storage provides you with a simple and easy to use interface to store and retrieve any amount of data from anywhere on the internet. Our pay as you go platform allows you to get started without any upfront cost, setup fees, or minimum costs. You only pay for the storage you use.
Highly Scalable and Available
Never struggle with storage limitations or inaccessibility.
Scalability & Availability

Our infrastructure allows you to store as much data as you need without worrying about long term capacity planning or access. Our cloud storage service is designed to have exceptional service availability that is backed by a service level agreement for both the durability and the reliability of the data.
Enterprise-Grade Security
SSL allows for the secure transmission of data to our platform.
Reliable & Secure

Rest easy knowing that our system stores multiple copies of your data across our infrastructure, all encrypted with SSL, ensuring that you always have access to your most important data at all times.
Make Use of OpenStack APIs
Simplify integration through OpenStack APIs.
Seamless Integration

Users can benefit from our advanced dashboard control panel and simplified integration with other OpenStack services through APIs.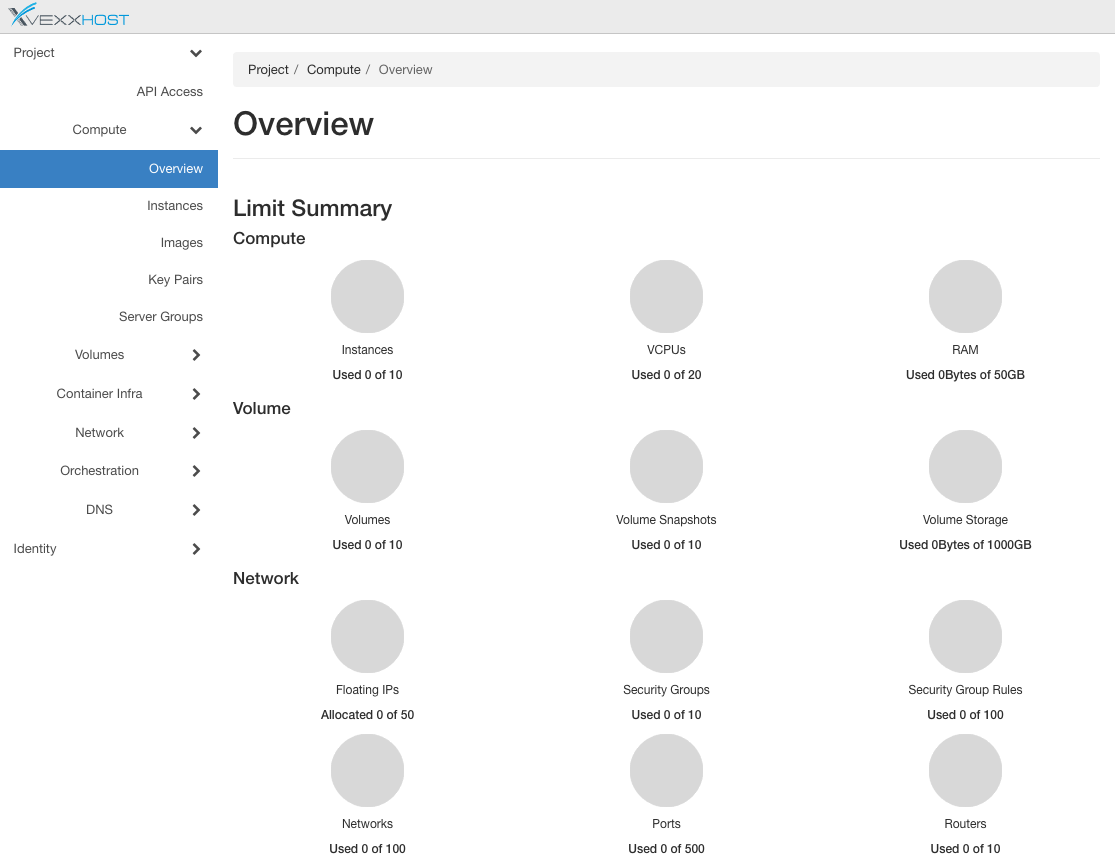 Take advantage of our expertise! VEXXHOST is OpenStack Certified.
Our cloud services contain OpenStack software that has been validated through testing to provide API compatibility for OpenStack core services.
Our public infrastructure is currently running Ussuri.
Download White Paper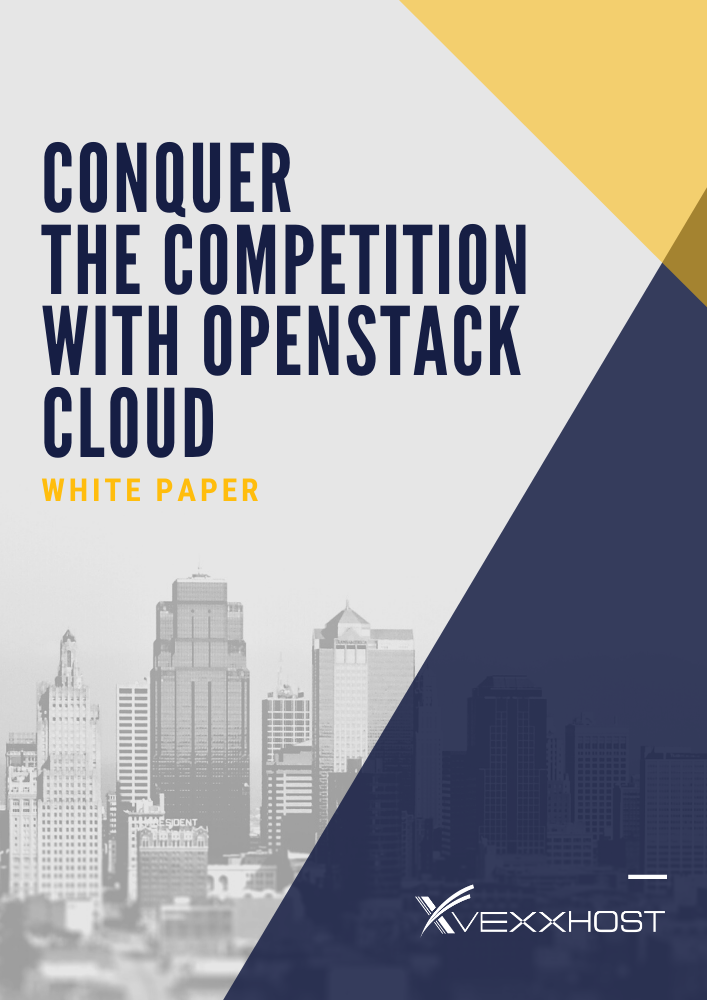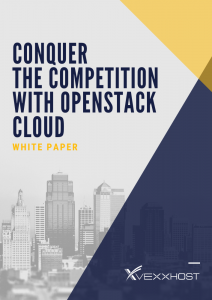 Introduction to Cloud Load Balancers
VEXXHOST's Load Balancers ensures optimal application and content delivery by distributing workloads across multiple computing resources and instances. 
LATEST BLOG POSTS & NEWS

.