Cloud Load Balancers
High-Performance, Scalable Cloud Traffic Management.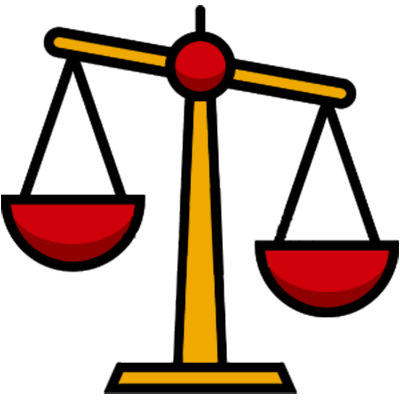 Scalable Cloud Load Balancers
Having your websites and applications run during high traffic hours can be very challenging. If not managed properly, quick outbursts in online traffic can cause disrupting outages to your users, which may result in loss of revenue.
Cloud Load Balancers ensures optimal application and content delivery by distributing workloads across multiple computing resources and instances. Eliminate interruption by scaling your applications quickly and easily from your dashboard using automatic or on-demand scaling.
VEXXHOST Cloud Load Balancer Features
Fully Redundant

Cloud load balancers are automatically created in pairs to deliver full redundancy. One load balancer acts as the active traffic manager while the second is on standby, fully-ready to be activated at any time. If the initial load balancer fails, the second will instantaneously take over the load to deliver continuous optimal website and content delivery.
OpenStack Integration

Our cloud load balancers are powered by OpenStack project Octavia. Octavia is a load balancer-as-a-service project that aims to deliver a simple way to create and scale load balancers. Being powered by OpenStack, VEXXHOST cloud load balancers can be used to manage traffic on your OpenStack Cloud or be used alongside open source tools such as Kubernetes.
Pricing that fits your needs.
Get Started with Our OpenStack Public Cloud.
Melissa Upton
VEXXHOST has started to open source the tooling that we use in the provisioning of reliable infrastructure. Read on to find out more about YUM, our first one!
Melissa Upton
VEXXHOST is excited to announce the latest addition to our offering: OpenStack Upgrade Consultation. Find out how our experience can be put to work for you!
Melissa Upton
We've added UEFI instance booting support, not just to our own offering, but have made it available to any OpenStack-Ansible users! Check out our blog post for more information.