Cloud Networks
Flexible & secure software defined networking, powered by OpenStack.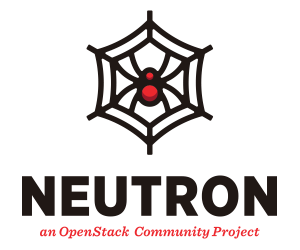 Secure & Isolated Cloud Networks
Based on the OpenStack® Neutron technology, our cloud networks allow you to create single-tenant networks with complete control over your network topology and architecture. You can create networks and connect multiple servers to them, create routers and connect many networks to them as well as leverage floating IPs.
OpenStack® Neutron provides you with an open and flexible API, with no vendor lock-in.
Pricing that fits your needs.
Get Started with Our OpenStack Public Cloud.
Melissa Upton
Unfortunately, there's no such thing as a one-size fits all in the cloud industry, so obviously there isn't one cloud that's more cost-effective for everyone either.
Melissa Upton
When it comes to cloud computing, some challenges are felt across industries. Read on to find out what common difficulties are faced!
Melissa Upton
Don't let the development of your cloud ecosystem overwhelm you. In today's blog, we're connecting private clouds, cloud providers and cloud ecosystems.