Cloud Networks
Flexible & secure software defined networking, powered by OpenStack.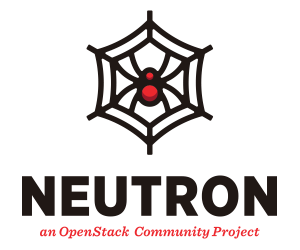 Secure & Isolated Cloud Networks
Based on the OpenStack® Neutron technology, our cloud networks allow you to create single-tenant networks with complete control over your network topology and architecture. You can create networks and connect multiple servers to them, create routers and connect many networks to them as well as leverage floating IPs.
OpenStack® Neutron provides you with an open and flexible API, with no vendor lock-in.
Pricing that fits your needs.
Get Started with Our OpenStack Public Cloud.
Melissa Upton
VEXXHOST has started to open source the tooling that we use in the provisioning of reliable infrastructure. Read on to find out more about YUM, our first one!
Melissa Upton
VEXXHOST is excited to announce the latest addition to our offering: OpenStack Upgrade Consultation. Find out how our experience can be put to work for you!
Melissa Upton
We've added UEFI instance booting support, not just to our own offering, but have made it available to any OpenStack-Ansible users! Check out our blog post for more information.