How you can benefit from OpenStack Consulting Service.
Our consulting service is designed to get your OpenStack projects up and running quickly and smoothly. Whether you are looking to upgrade to the latest OpenStack release, implement an OpenStack component or looking for guidance in your OpenStack strategy, you can count on us to help you reduce both time and risk of implementation.
No one knows OpenStack like us!
By using & contributing upstream to open source technologies since 2011, VEXXHOST truly knows OpenStack. We can help architect and optimize your cloud strategy with OpenStack powered infrastructure, running the latest release, Train, and Kubernetes.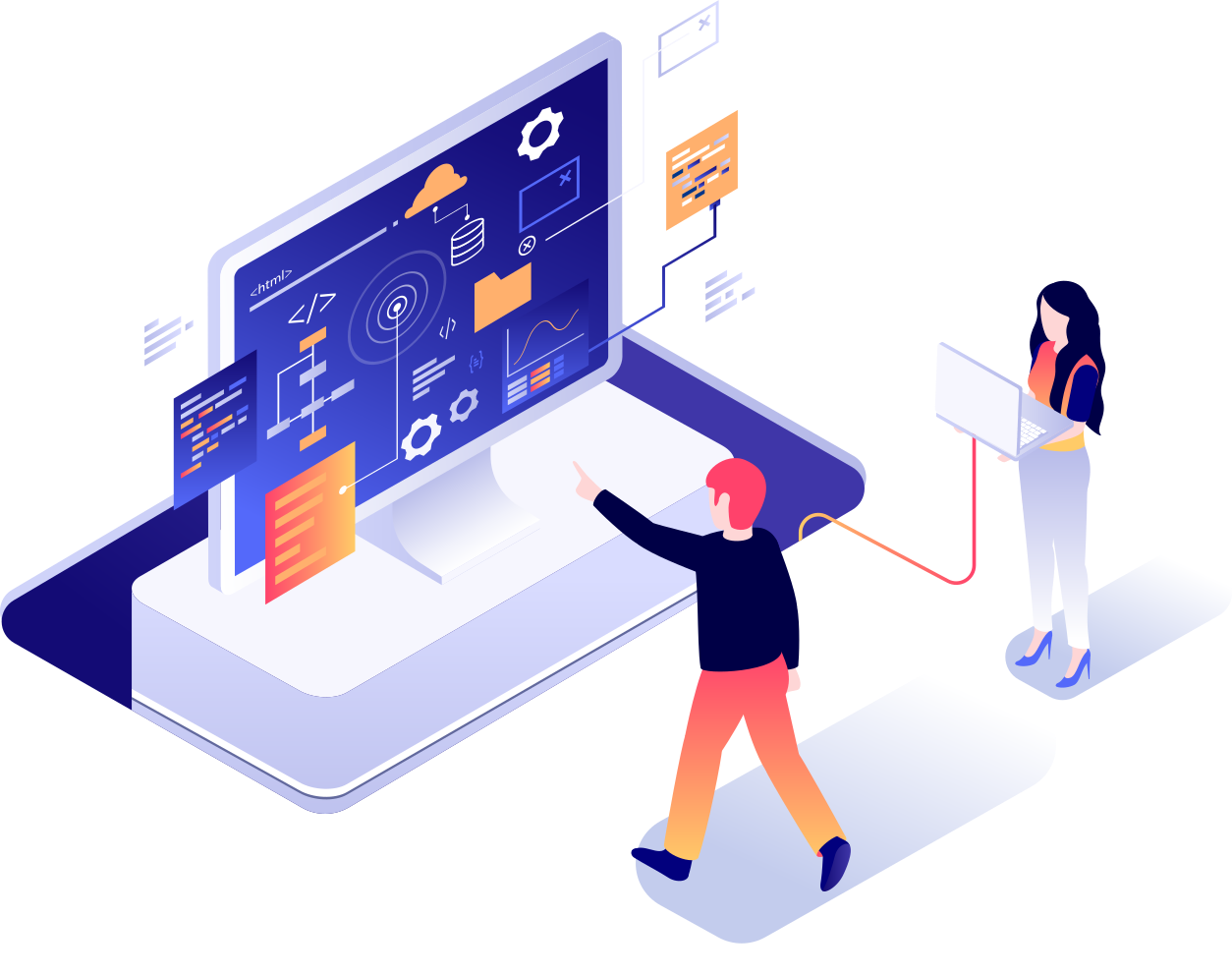 What we can help you with.
Cloud Infrastructure Strategy & Roadmap.
A comprehensive cloud strategy is crucial to leverage the unparalleled agility, efficiency, and innovation of the cloud. Our consultants will work with you to assess the suitability of your applications for the cloud, select the right platforms, and define a cloud strategy and roadmap for transformation and growth.
OpenStack Projects Implementation.
Our experts can help you determine which OpenStack projects will best suit your needs. Here are just some of the OpenStack components that our team can implement for you: compute, network, object or block storage, orchestration, load balancing, big data, file sharing, cloud images, container services, etc.
Launching OpenStack Public Cloud Service.
Having designed, developed, and deployed Canada's largest OpenStack public cloud, VEXXHOST is fully equipped and experienced in the deployment of OpenStack public clouds. This experience allows us to provide unprecedented insights into launching a performant public cloud infrastructure-as-a-service.
Get started with a free consulting session with one of our OpenStack Cloud Experts now!