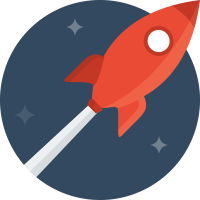 Ultra-High Performance PlatformOur server platform has been engineered to deliver the best performance possible. From leveraging the fastest Intel® Xeon® processors, fully performance optimized storage system and premium bandwidth.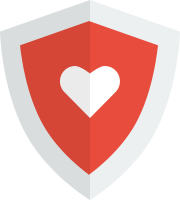 Fully Redundant & Secure ServersOur service is guaranteed to provide you with the best server uptime, backed up by a 100% SLA. With redundant power, storage and networking, your server will always be up and running on our cloud.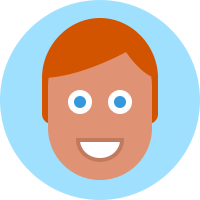 24x7x365 Technical SupportWe've designed our platform to give you the full control over your server. However, our in-house support staff is always available to provide you with any assistance via phone, live chat & email.